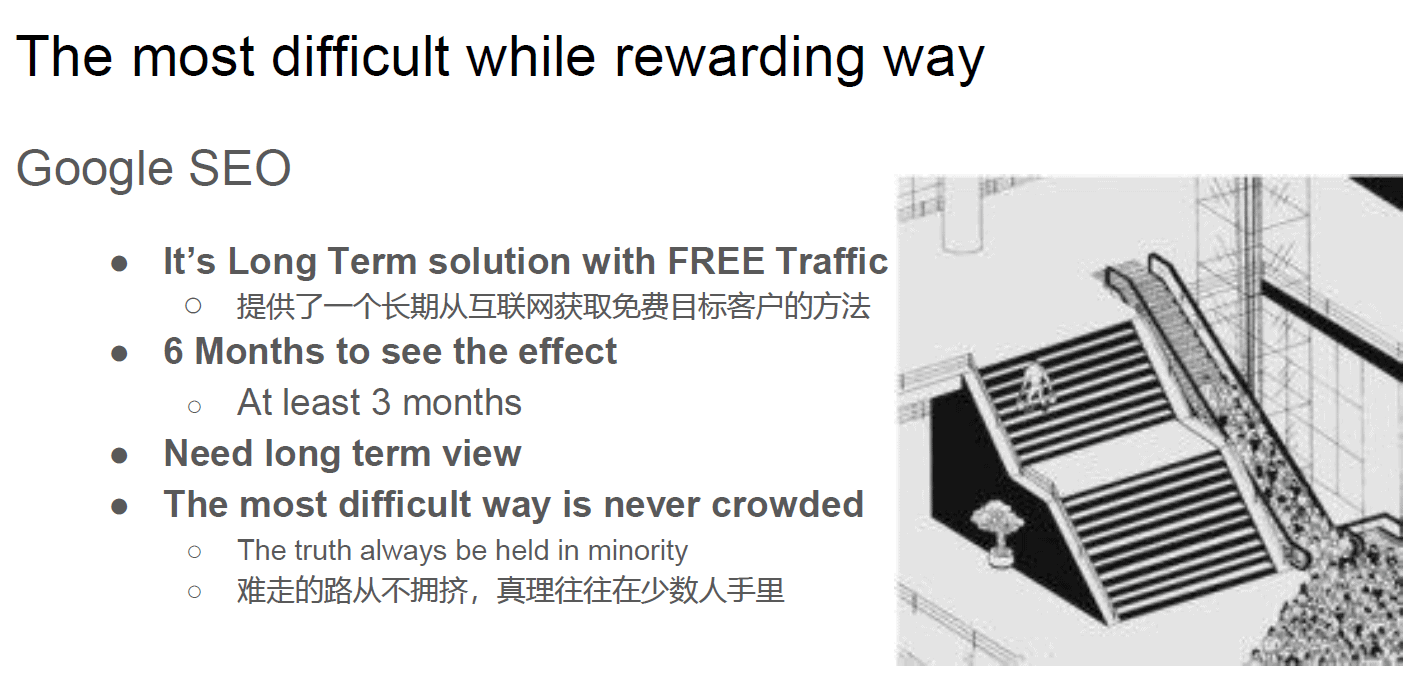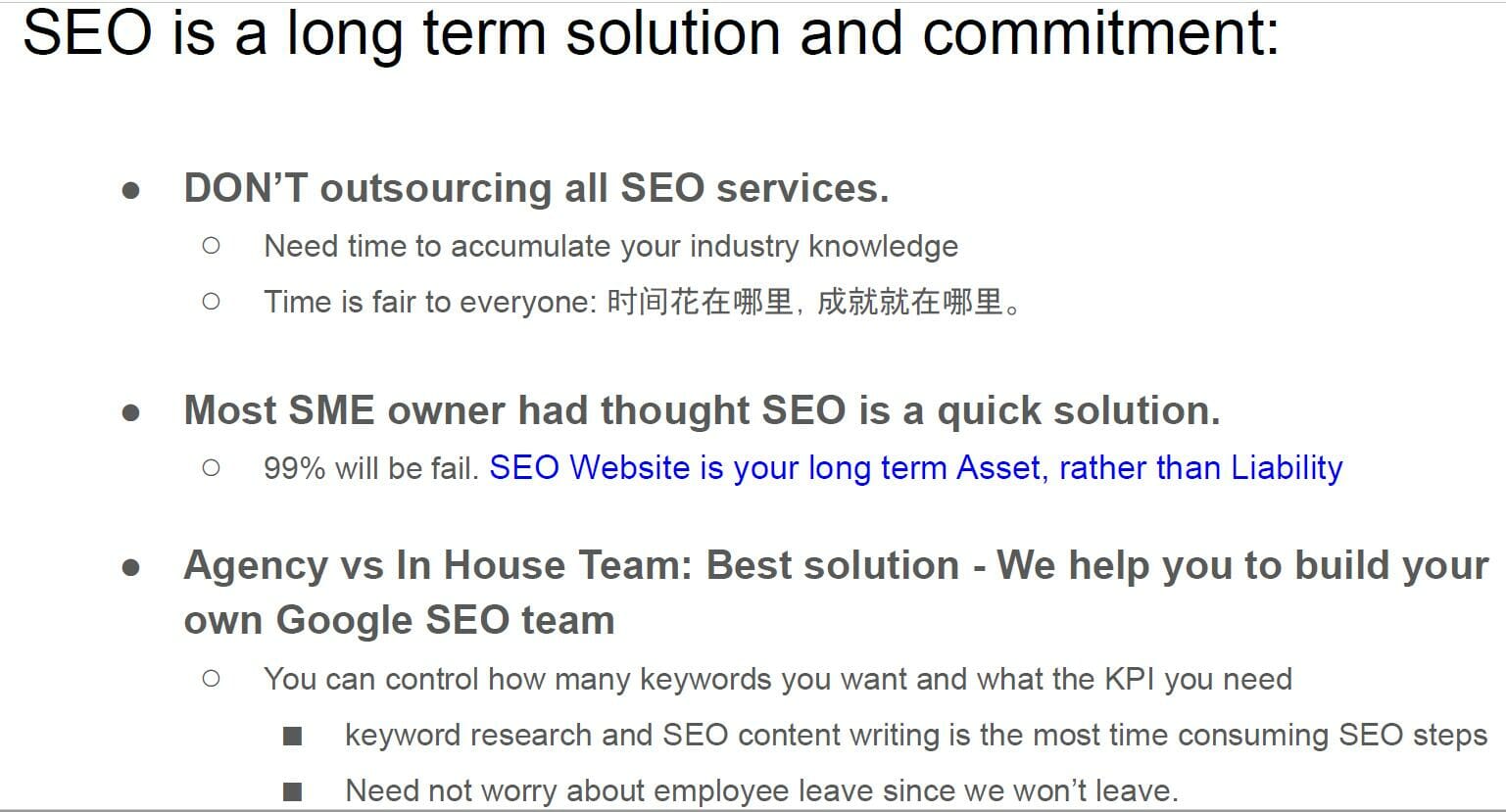 Google SEO Consulting Services  
Google SEO(Search Engine Optimization), is an important cornerstone of any effective digital marketing campaign.  In fact, for a digital marketing campaign to yield results, an optimised website must exist. Optimised websites enjoy the benefit of ranking high on the SERP (Search engine results page). The better optimised your website is, the higher you rank above your competitors. And because SEO is so efficient in enabling optimised website to rank high on the web, it ensures that your business has a brand value, which in turn gives you a real edge over your competitors. A well planned SEO strategy can have your website ranking on the first page of Google.
The Need for Google SEO Consulting Services in Singapore
Google SEO consulting simply involves handing out your search engine optimisation campaign to an experienced SERP specialist. SEO consultants are widely sought after in Singapore because of their expertise in specific niches or industries, and their expedient delivery of top search ranking. Also, SEO consultants possess the right tools for the implementation of tested and trusted SEO practices.
The time duration for a Google SEO consulting project may vary with the scope of your digital marketing campaign. Sometimes, it takes as long as 6 months and at other times 3 months or lesser. Within this timeframe, however, specific SERP ranking objectives are established by you and worked towards by the SEO consultant. At the end of the project, when your objectives are achieved, your SEO consultant may identify another immediate SEO prospect, and with the full capacity of his skill and expertise may use that opportunity as the driving force for a new digital marketing campaign. Their work may indeed go on for a long time, but the ROI is incredible.
Google SEO Consulting Services in Singapore
Google SEO consulting services may take different forms, like:
Full SEO Assessment. This entails delving into your website to highlight tangible SEO prospects and areas for improvement. A full SEO Assessment is an audit of your website's SEO structure, its content and its capability for online and offline optimisation. An assessment done by an experienced SEO consultant can reshape the SEO configuration of your website for the best.
Niche research and Keyword analysis. It is the SEO consultant's job to study the industry/niche in which your website operates, marking out the best approach to top the search engine first page. An in-depth analysis of the most-searched for keywords and key phrases is carried out, and injected into the short-term or long-term SEO project for your brand.
Competitor Monitoring. SEO is important to every digital marketer, most especially your competitors. This is where SEO consultants are needed most. They take the time to investigate the working SEO techniques of your top competitors, relay its various efficiencies to you, and apply it better on your website. SEO consultants also thoroughly examine your competitor's on-site optimisation strategies, targeted keywords and content schemes; discover what works and what doesn't; and uses that information to better optimise your website, taking your budget estimates into account.
Backlink Check. A backlink is simply a hyperlink from an external website to a page on your website. A bad backlink profile however can ruin your website's SEO. SEO consultants are well equipped with tools to audit your backlinks to help determine if they are ruining your chances ranking high on Google. After an audit, they proffer solutions to help fix bad backlinks, optimising your website further internally and externally.
Website Redesign. If you're considering a makeover for your website, you should understand that this can have serious consequences on your search engine optimisation. To be clear, you may need to hire an SEO consulting firm. Your website's ranking can benefit greatly from a redesign but only if it is done meticulously. SEO consultants break down the overall structure of your website, taking into consideration its design, layout, content, hyperlinks, and redirects that may tamper with your website's traffic, user interaction and, most importantly, search engine ranking. Furthermore, they undertake your website's redesign project with compatible SEO practices to keep your traffic coming, and keep you ranking high.
What We Offer
We are a professional SEO consulting firm in Singapore with years of relevant experience. Whatever products or services you may offer, by using our SEO services we guarantee your business attracted targeted clients from Google ; consequently increasing in traffic and eventually tangible leads and conversions for your website.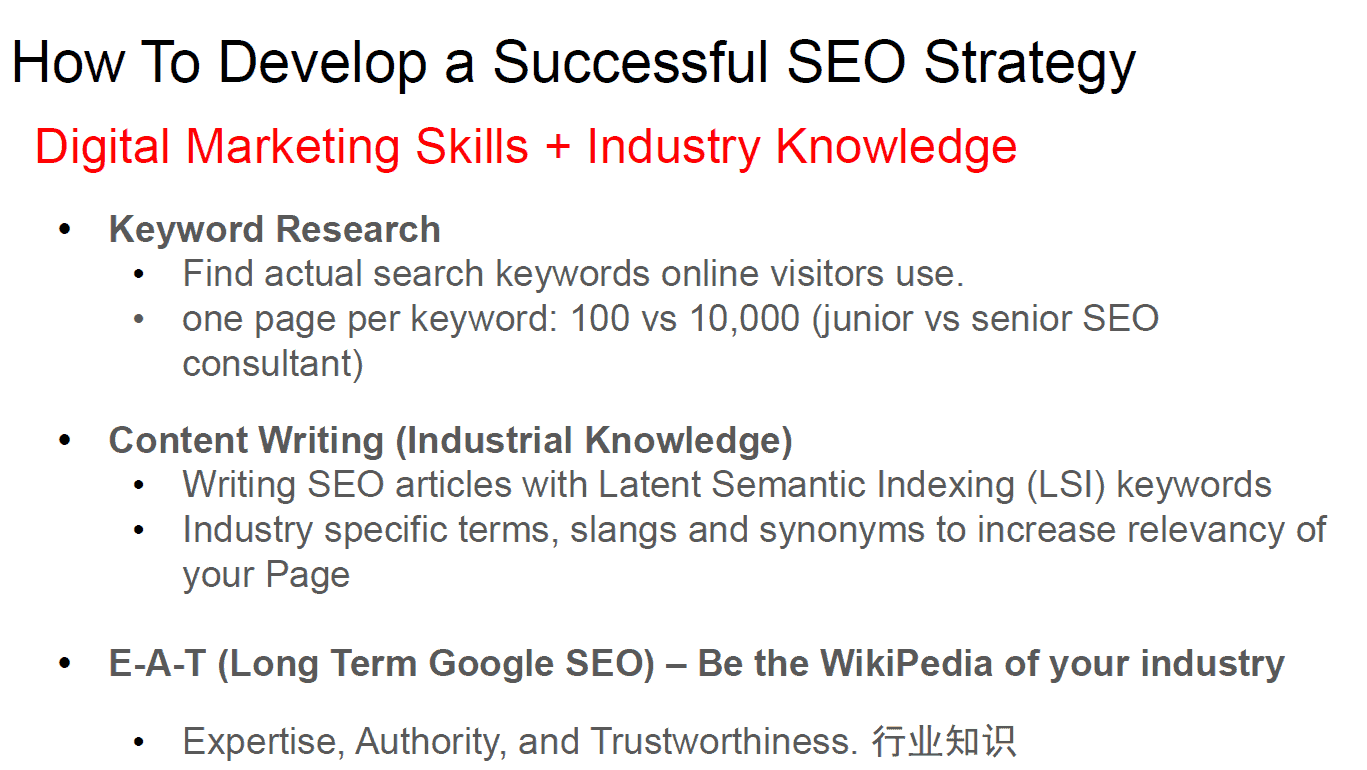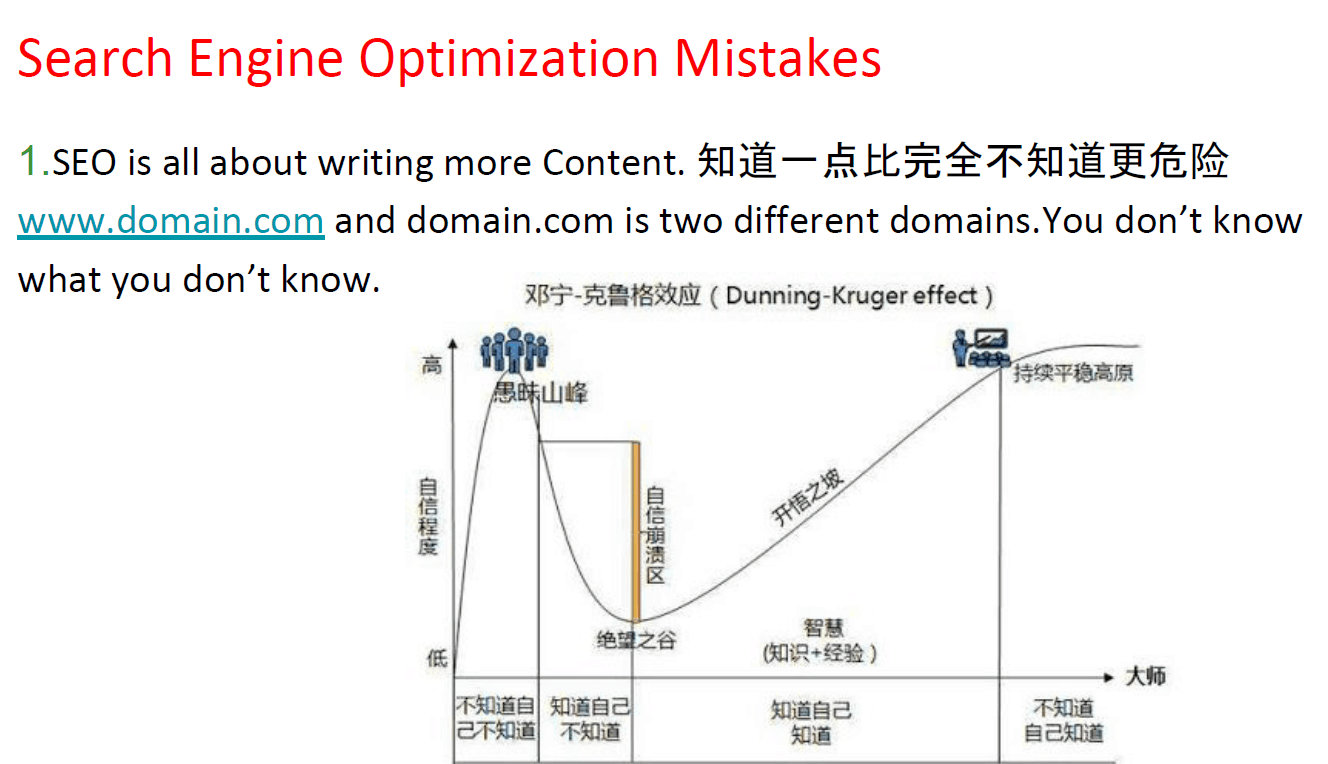 Our dedicated service representatives will introduce the details of our services and then recommend a suitable service for your business. We help you to expand your business via a variety of services as below:
Contact Us For A Free Consultation Now!
Contact Us by
Email  : 
Headquarters in Singapore
21 Bukit Batok Crescent #09-79, WCEGA Tower, Singapore 658065