How to acquire targeted client via digital marketing
Invited by Professor Jin Jun in Singapore University of Technology and Design (SUTD), Dr John Zhou gave a talk about 'How to acquire targeted client via digital marketing' to her SUTD students for the course "business culture and entrepreneurship in China" on 11:00-13:00 on 22 Nov 2019. The lecture hall is CC14 (2.507, Building 2, Level 5).
Dr Zhou gave a brief introduction of the differences between China Internet and non-China Internet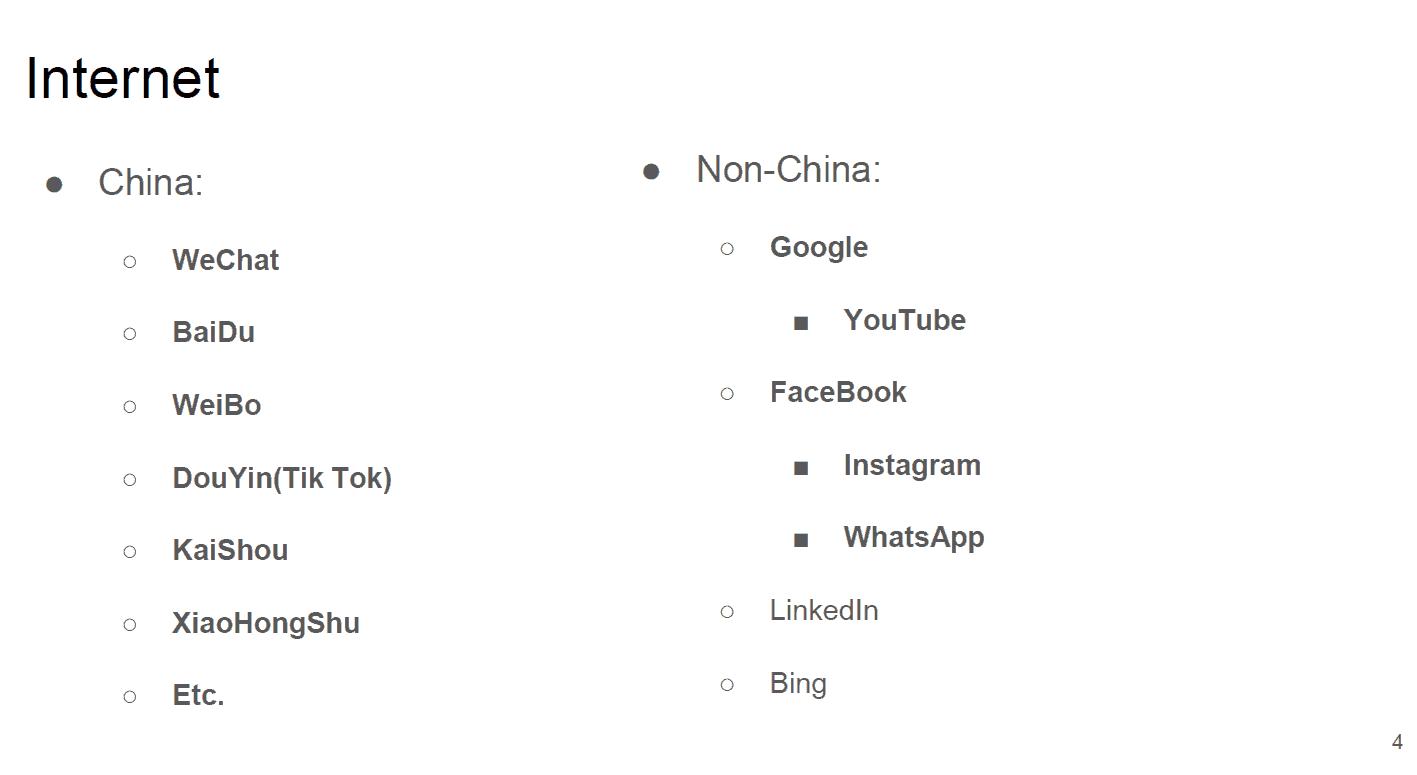 For non-China Internet, Dr Zhou introduced Google ADs, Google SEO and Facebook Marketing.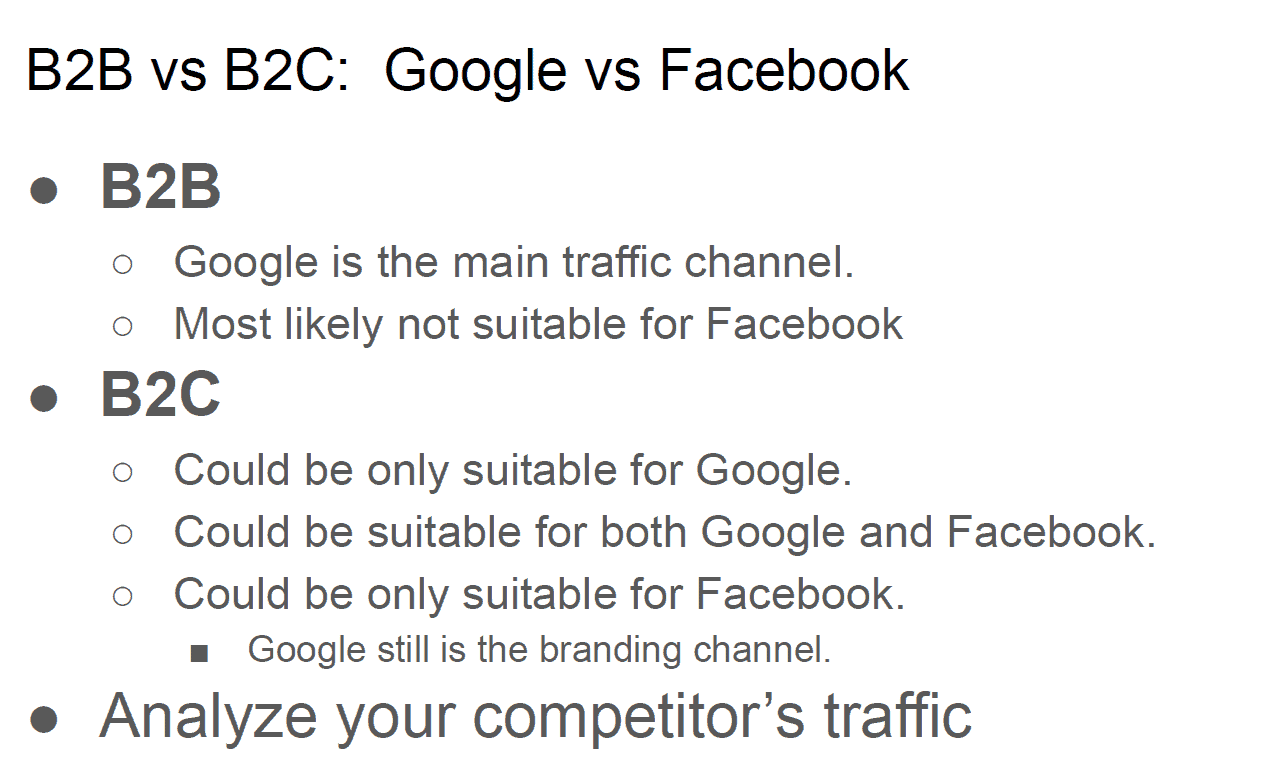 Google ADs
For Google ADs, Dr Zhou gave a real Google Ads example with keywords "adult badminton lessons", from the 4 ADs, only 1 AD target badminton lesson. However, if you looked the details of the AD description, it said "badminton lessons for kids/teens". In this case, all 4 ADs were wrongly targeted.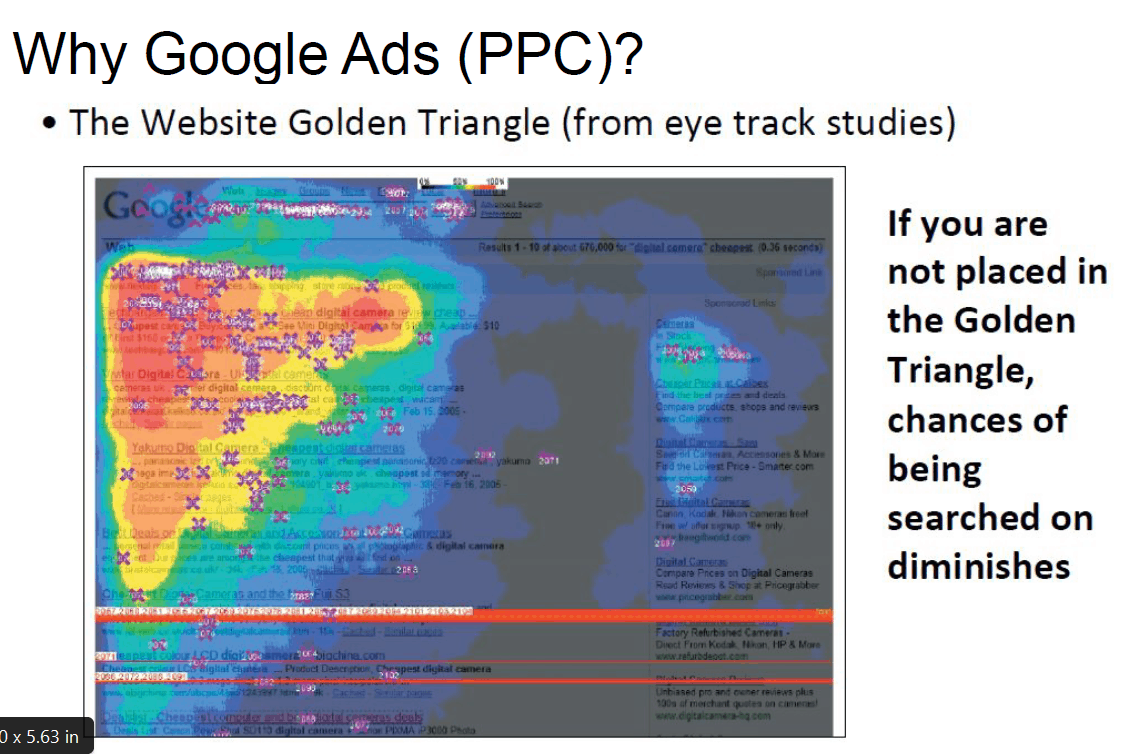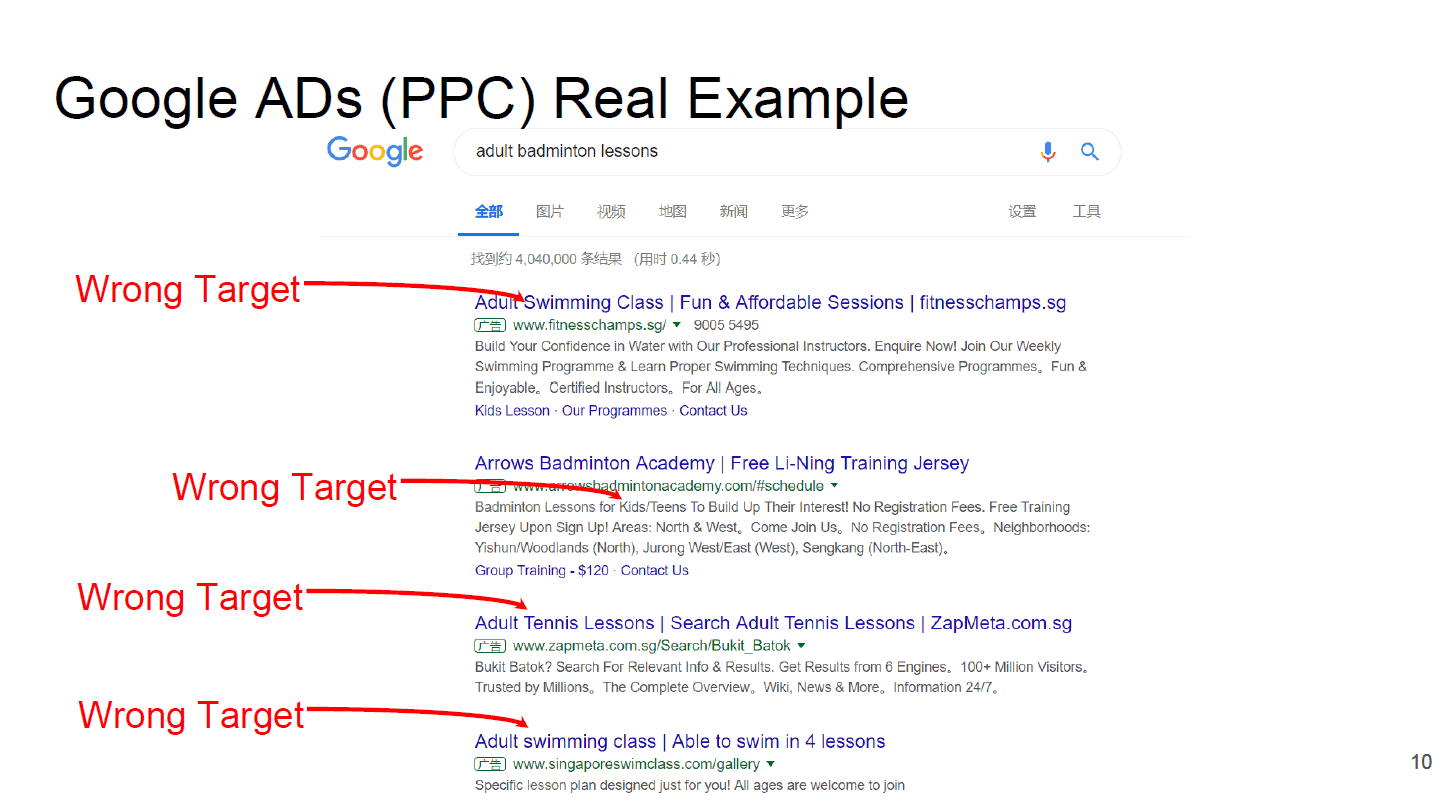 From this real example, it shows Google ADs need deep knowledge. If you don't have deep knowledge, you may lose a lot of money for Google ADs without any conversions. Even with the simple Google ADs configurations, you may lose a lot of money if you don't know the difference between Google Search Network and Google Display Network. Even for Google Search Network, there still have differences between Google Search Network and Google Search partner. As a result, if you don't know the difference, most likely you will waste a lot of money on Google ADs.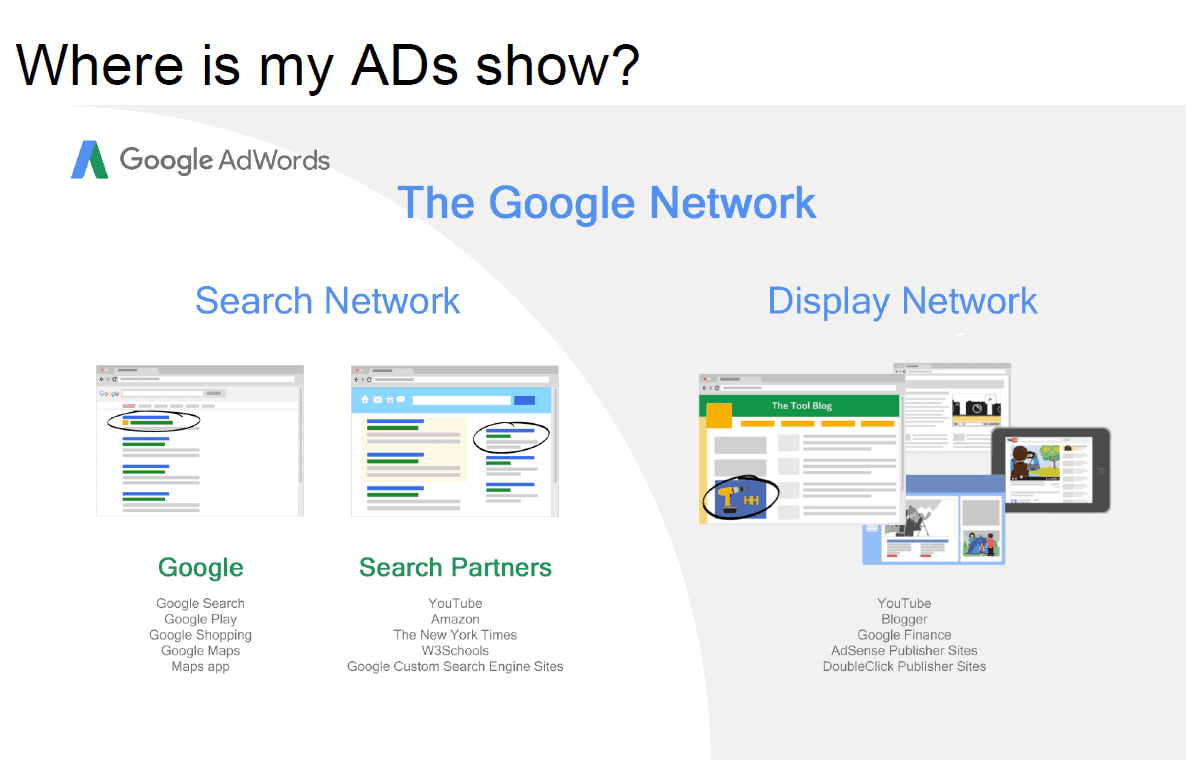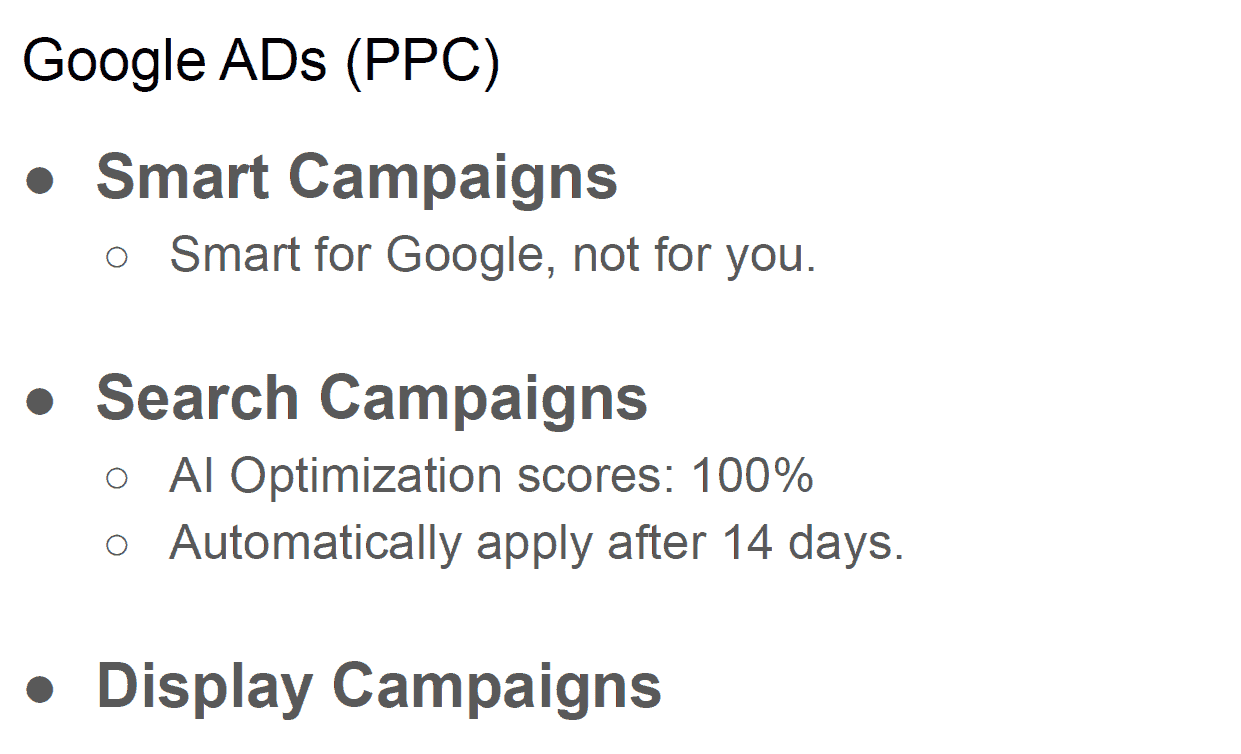 Smart campaigns are smart for Google which will trigger you to spend more money. Even for Search Campaigns, Google provides AI suggestions to improve your Optimization scores. However, even if you got 100% score, you won't get a very good result. Even worse, Google will automatically apply the AI suggestions after 14 days by default. You need to know what to apply to improve your Google ADs performance.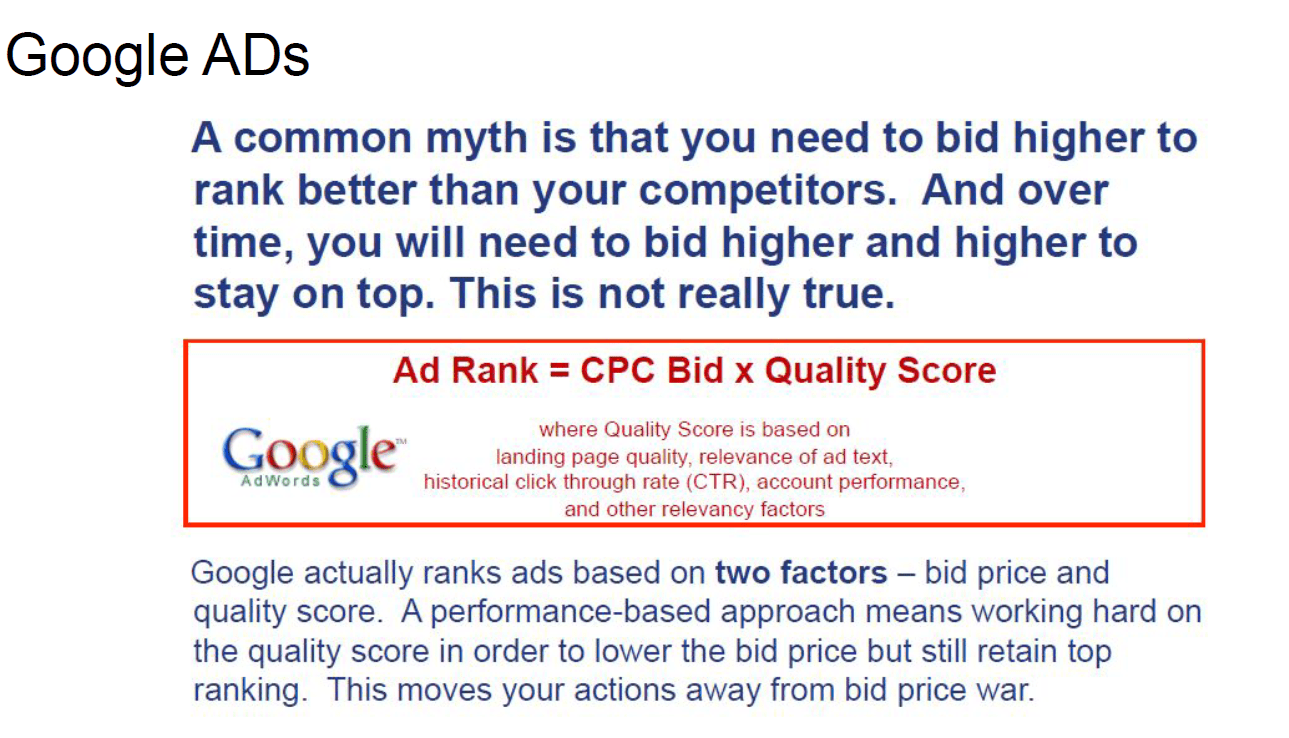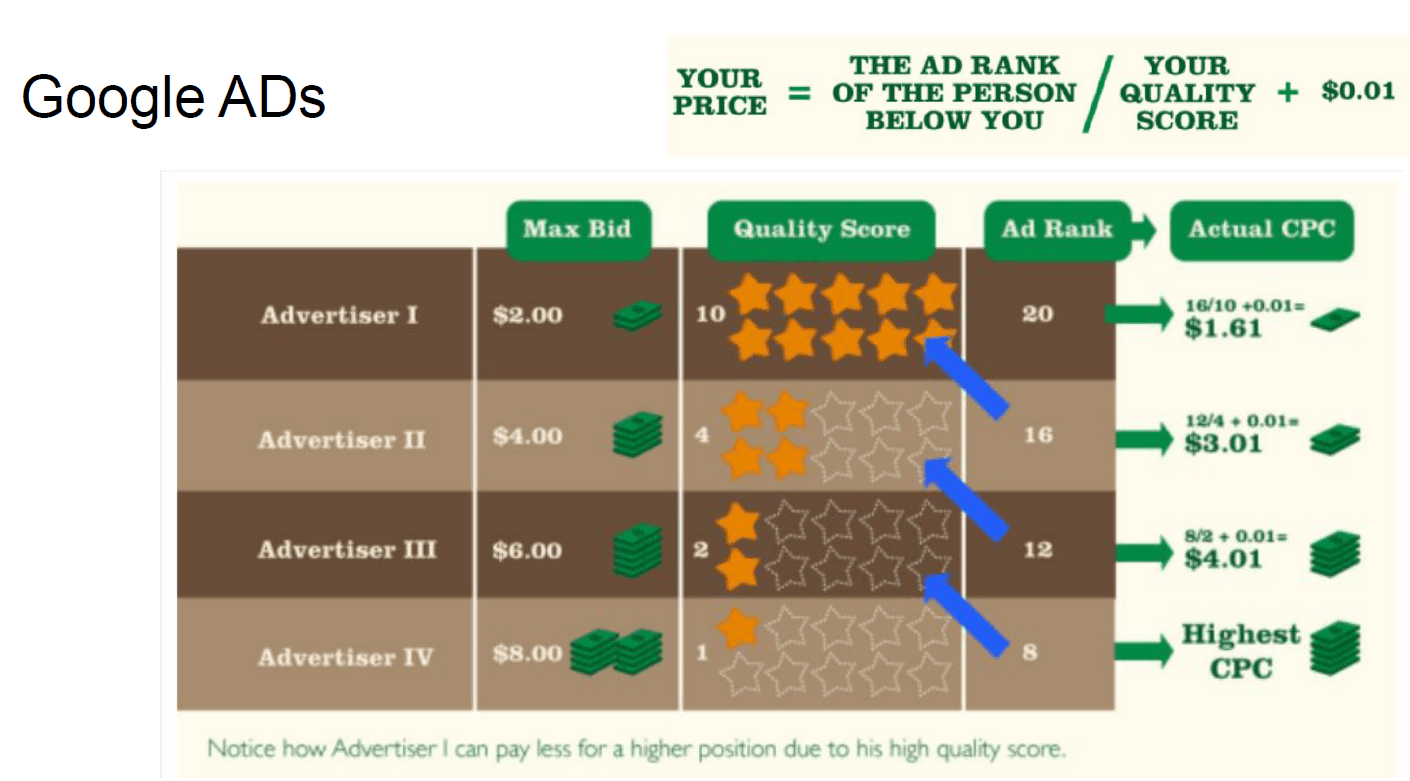 If your quality score is high, you can rank on top with less money in Google ADs.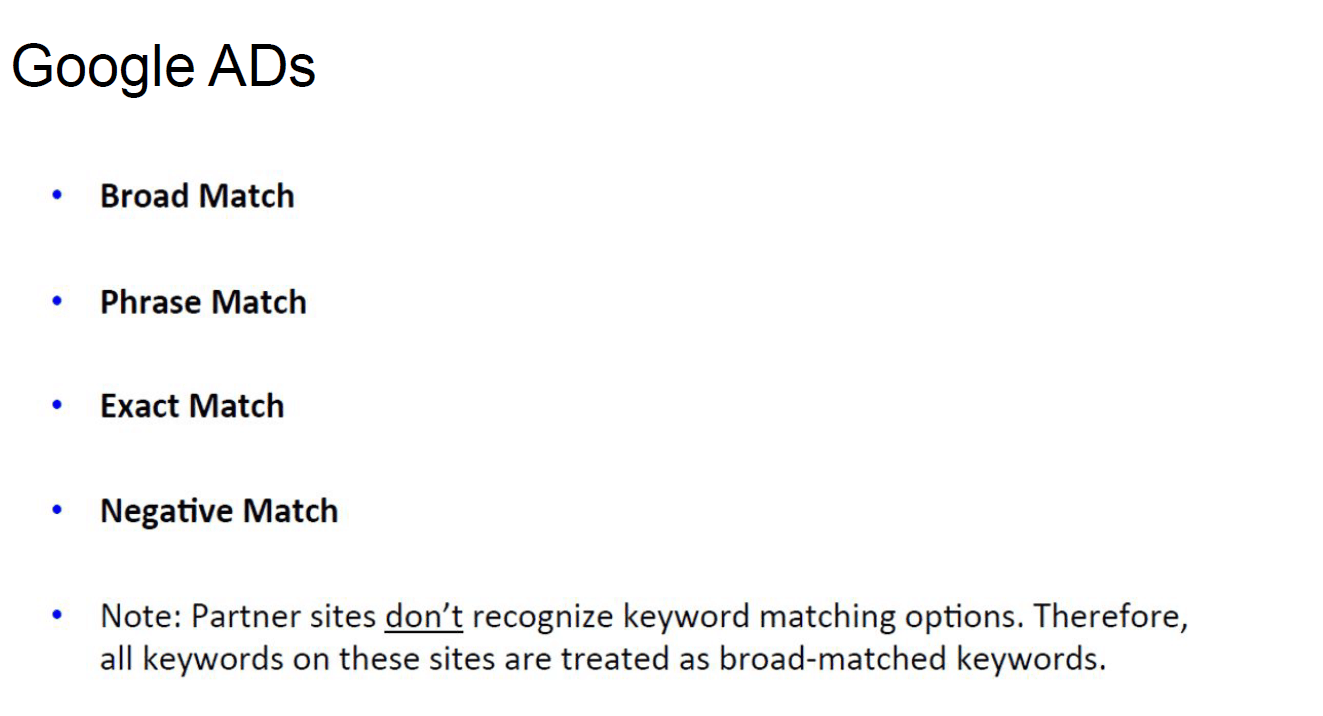 You also need to know the exact differences of different keyword match and know how to use it. Or else, you will waste a lot of money.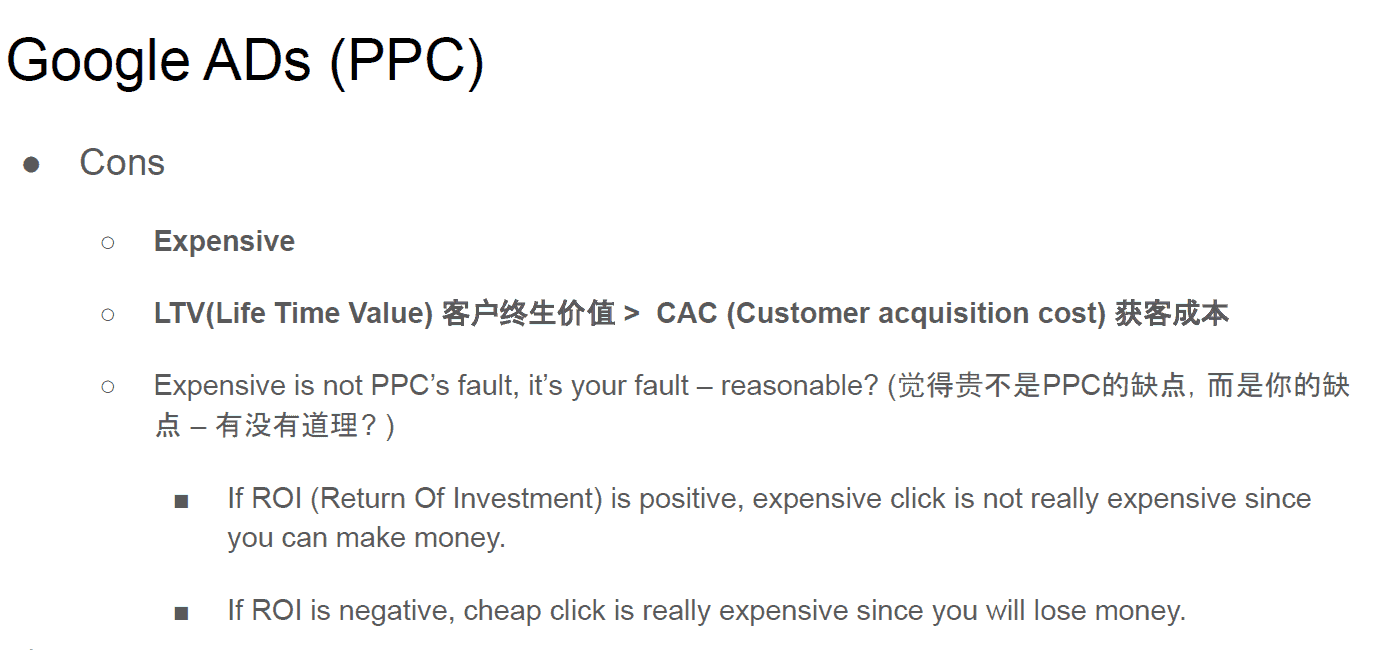 Google ADs will be more and more expensive with time passing by because of inflation. However, if LTV(Life Time Value) is bigger than CAC(Customer acquisition cost), that it to say, the ROI (Return of Investment) is positive, expensive click is not really expensive since you can make money via spending money.
Facebook Marketing
Then Dr Zhou briefly introduced AIDA concept and Facebook marketing, explained why CTR of Google search are much higher than CTR of Facebook marketing as below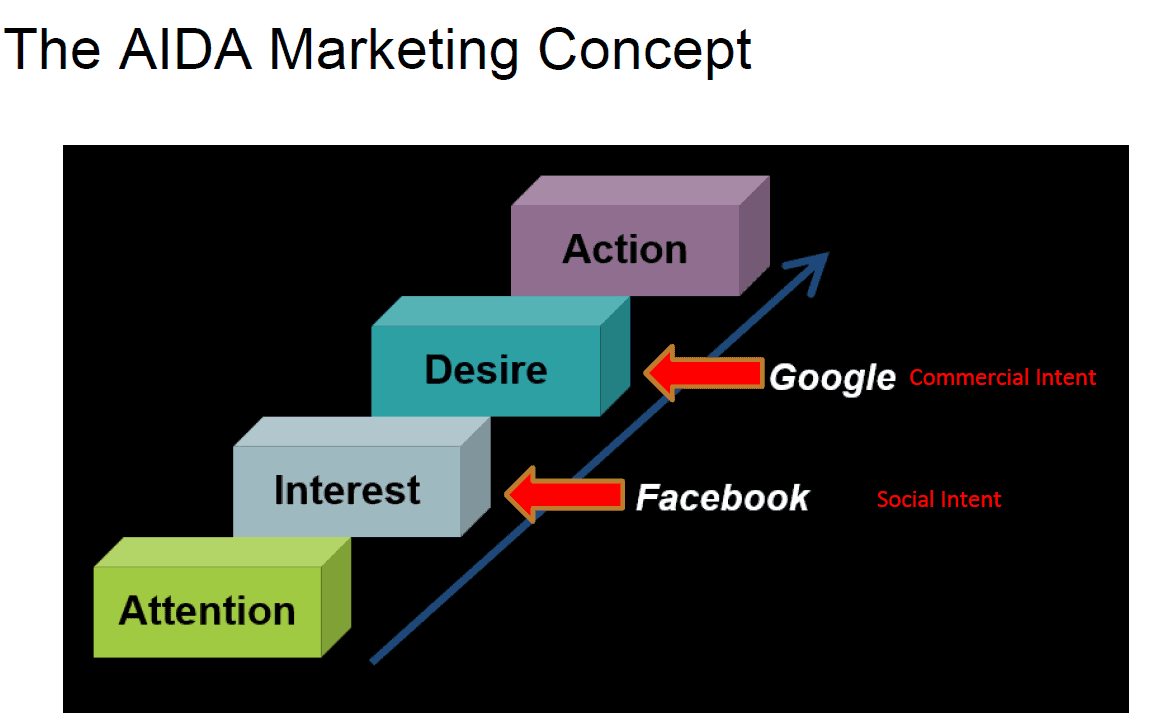 After that, Dr Zhou explain the pros and cons of Facebook ADs as below: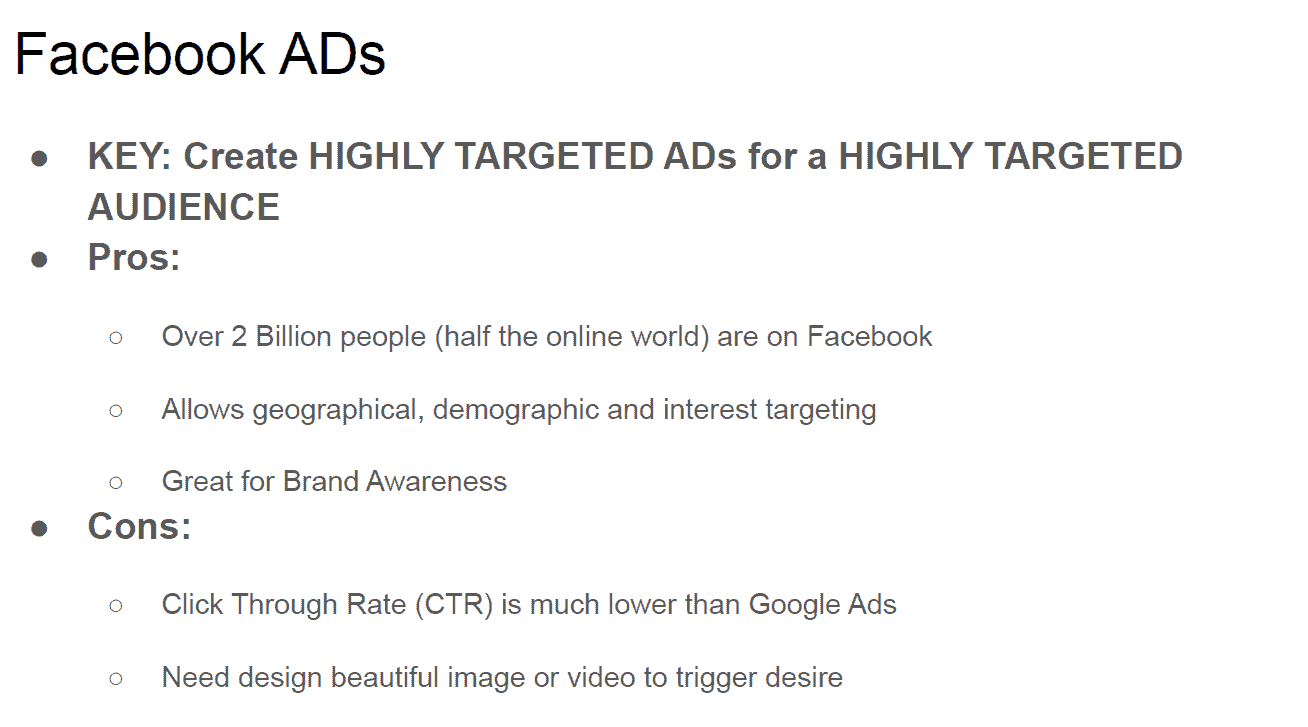 Google SEO
After that, Dr Zhou introduced the most difficult while rewarding way – Google SEO since it may take 6 month to 1 year to see the result. However, the most difficult way is never crowded.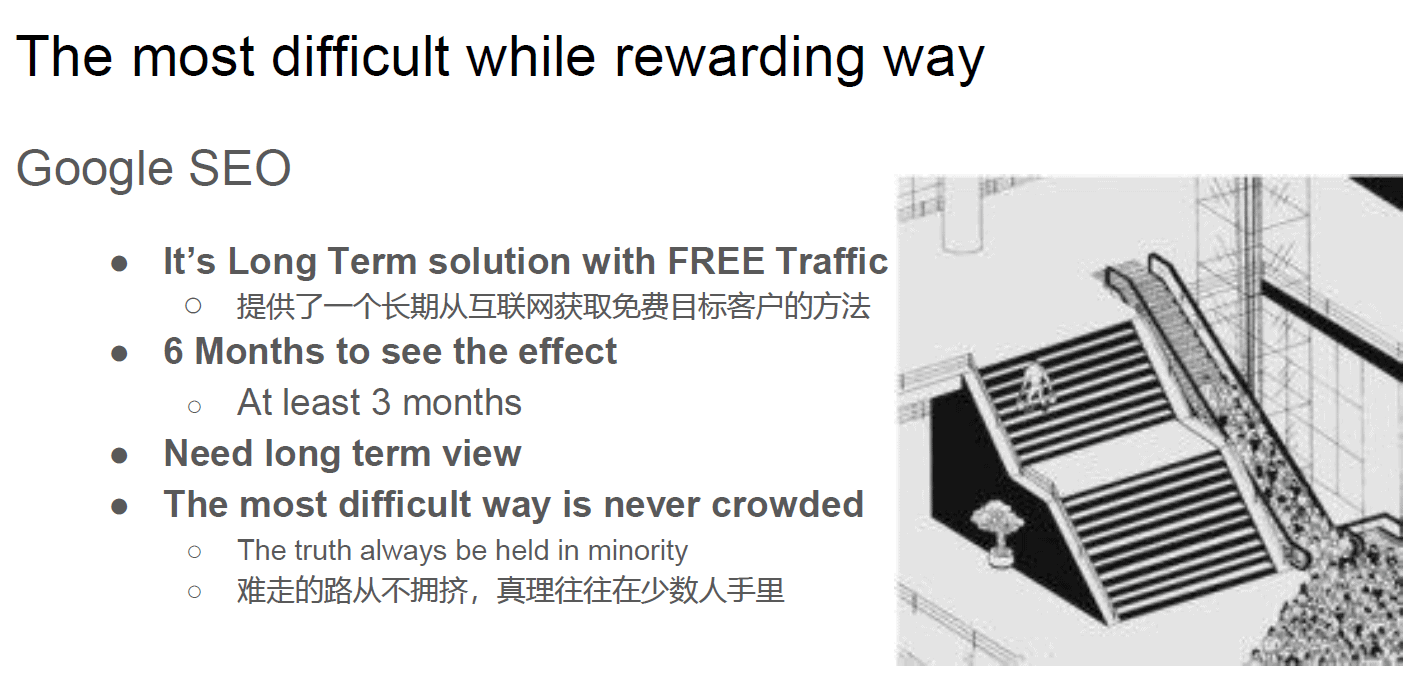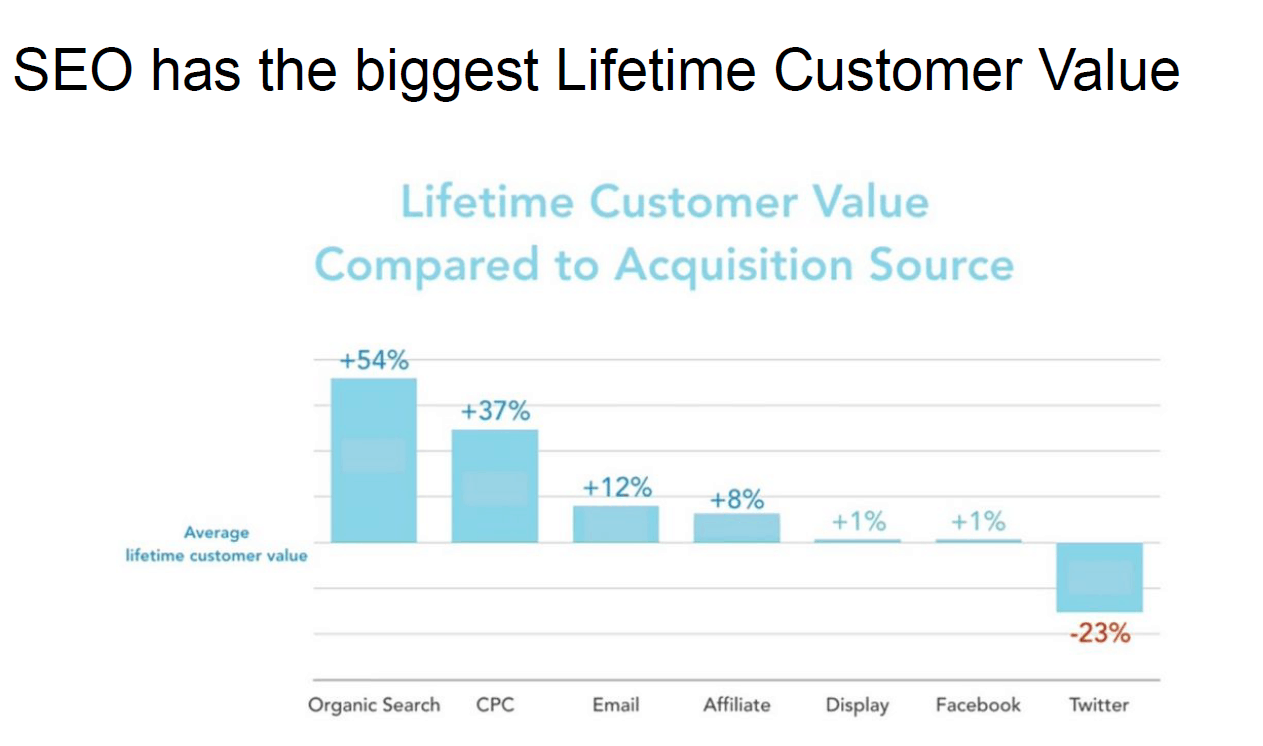 Howere, Google SEO is a spoiled market, it's extremely difficult to find right digital marketing agency as below: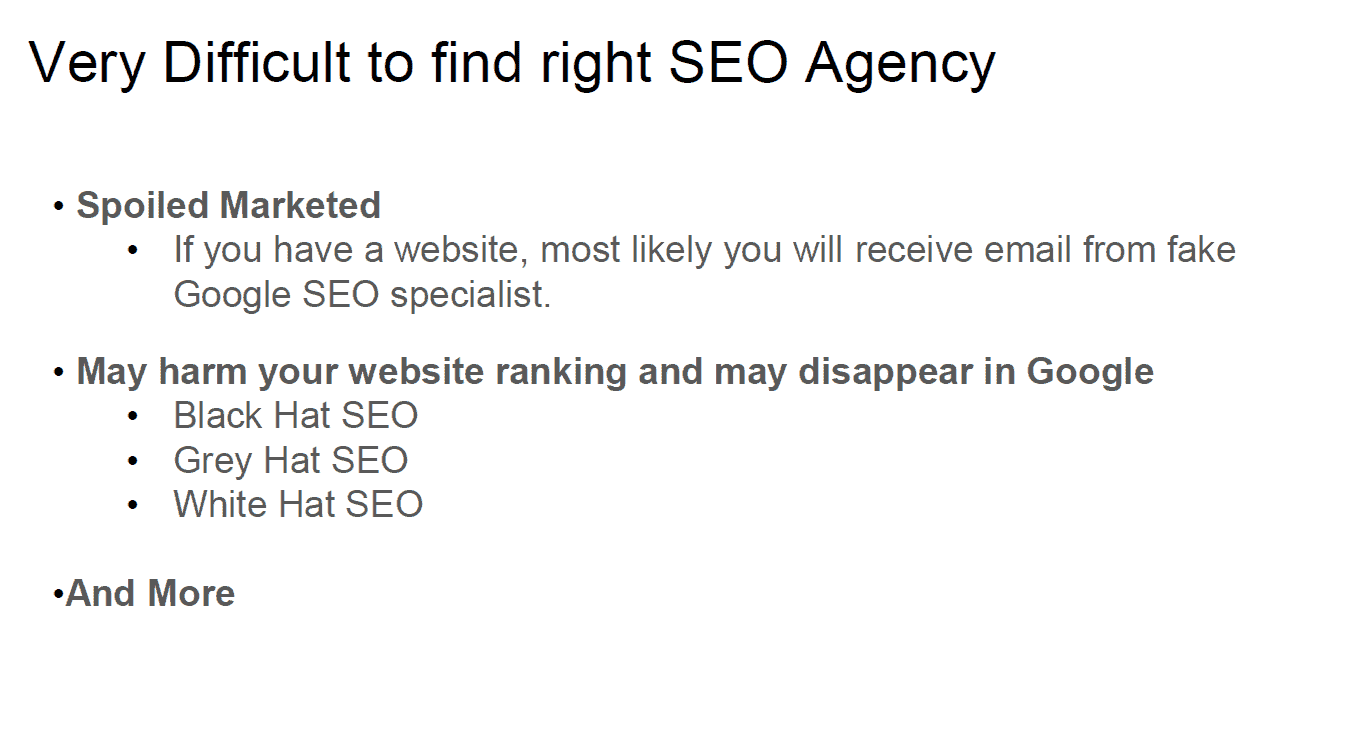 Most agencies who guarantee you will get the significant SEO effect within a short time period, such as 3 months or 6 months which most likely are using Black hat SEO or Grey Hat SEO which won't last long.
Then the question is how to find the right digital marketing agency, Dr Zhou said just show the google search console data of their website as below: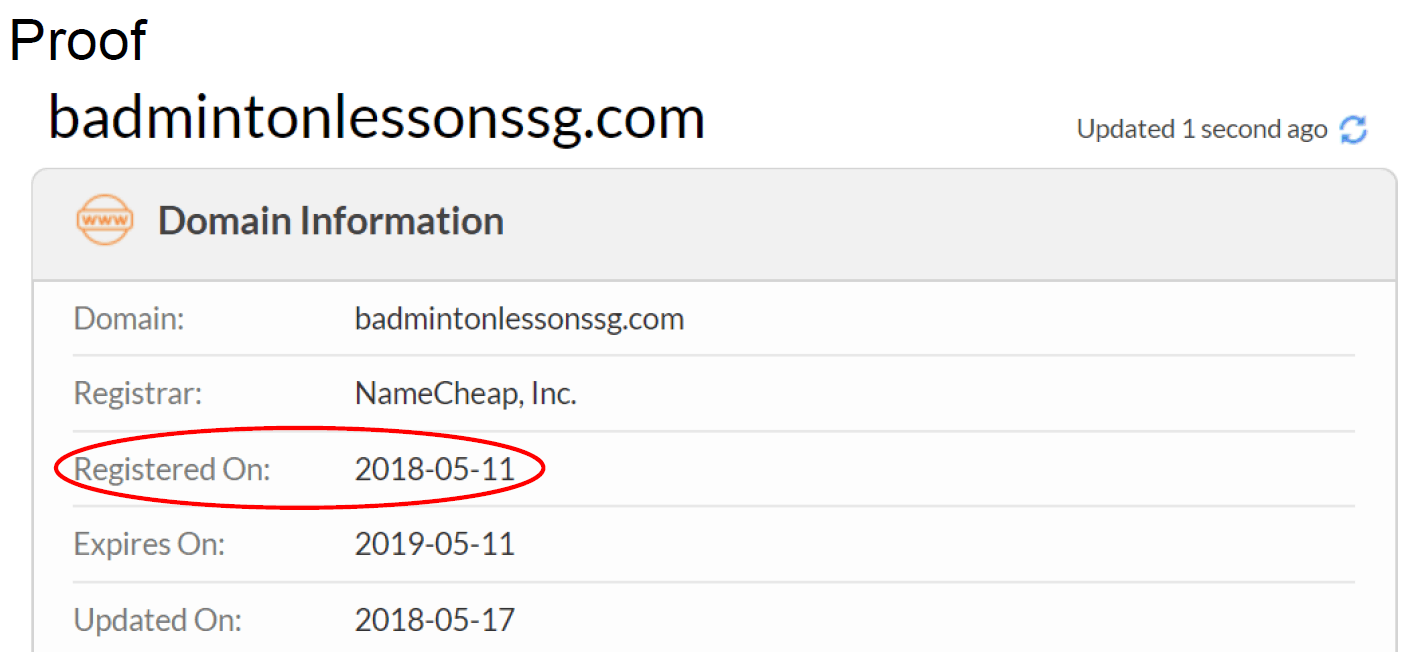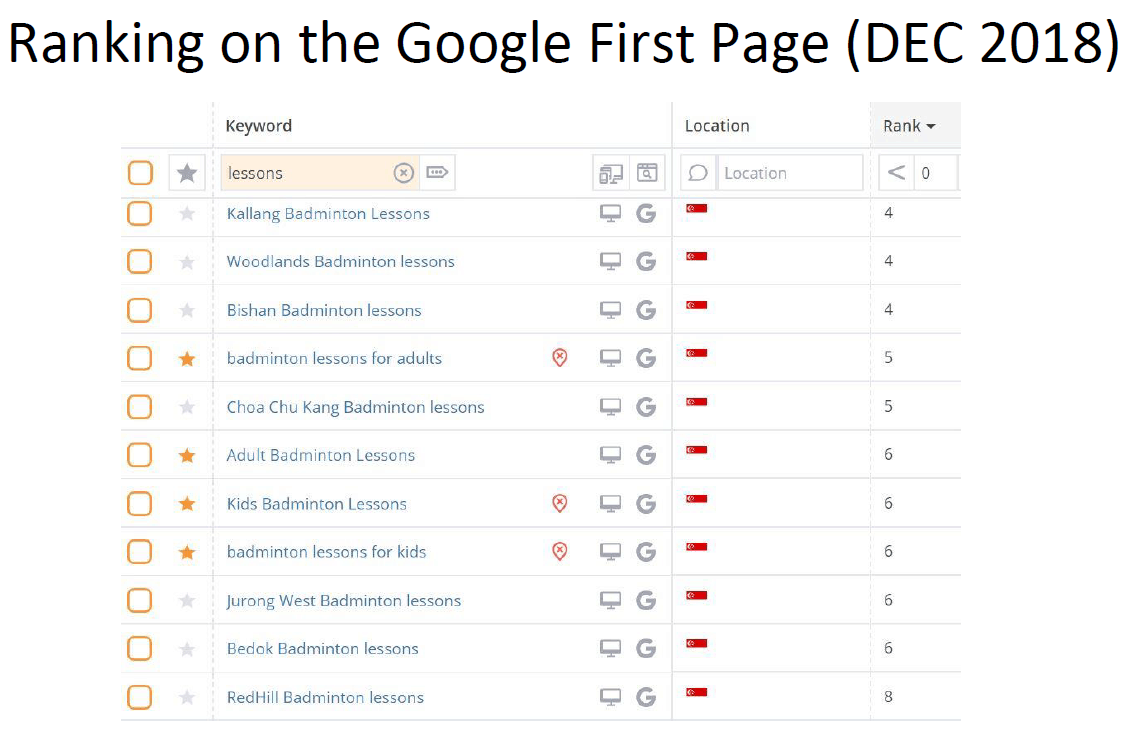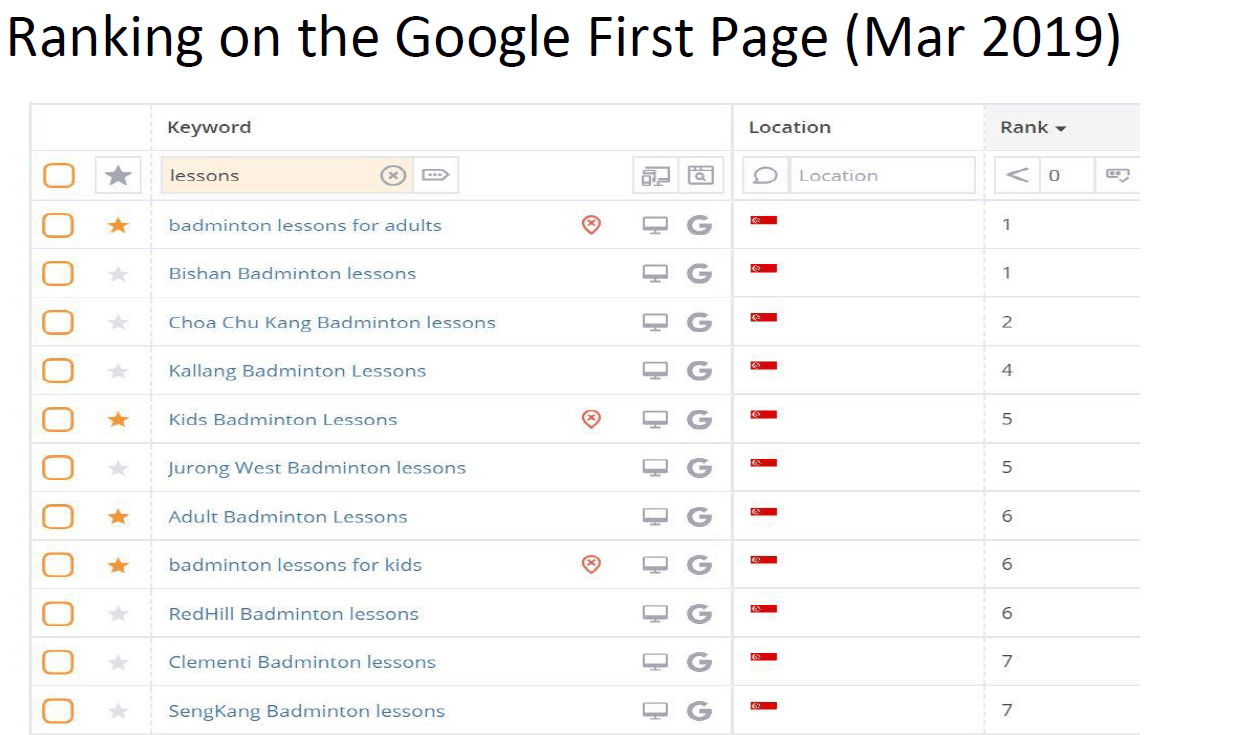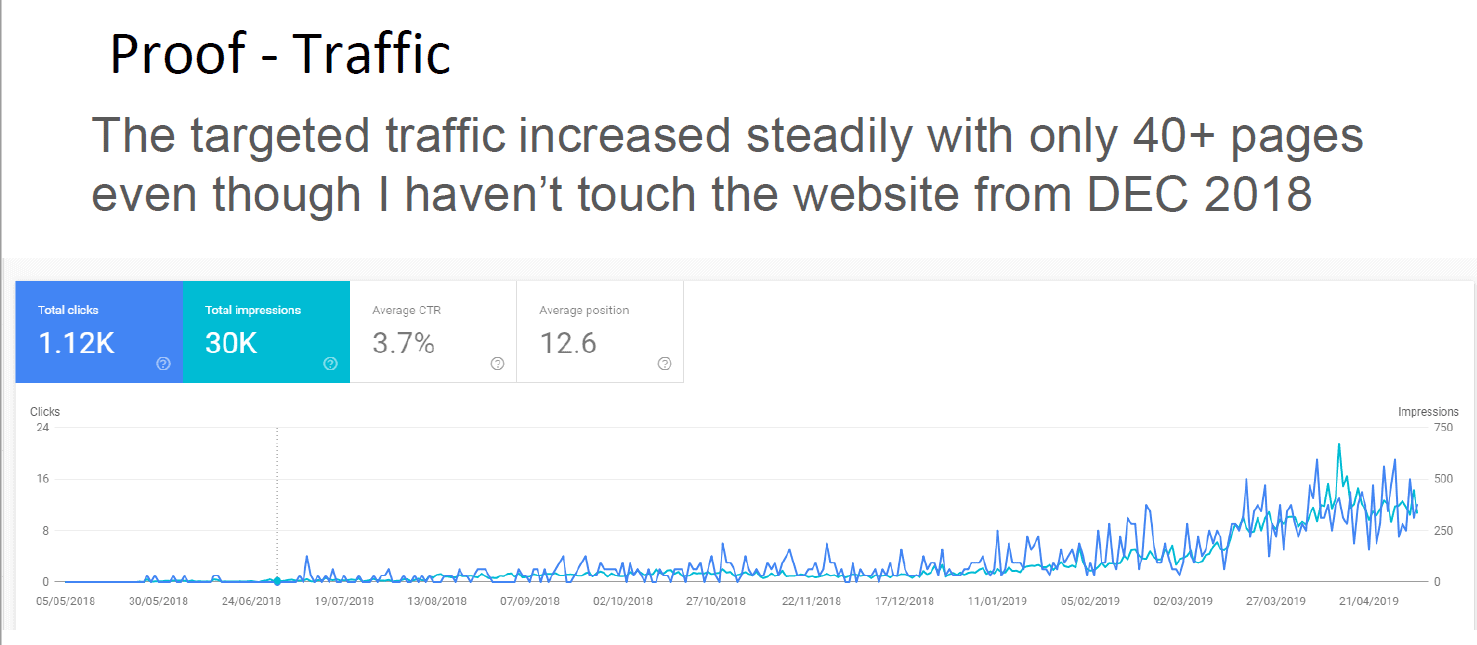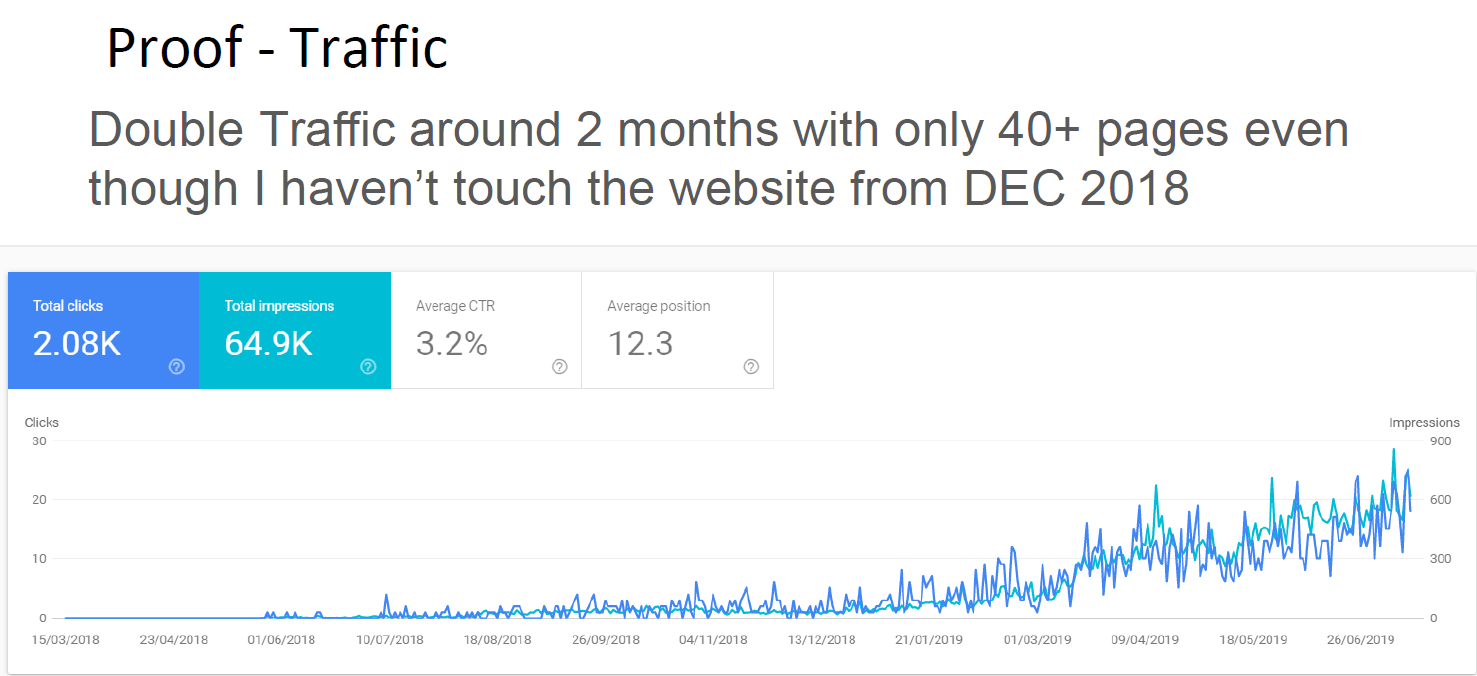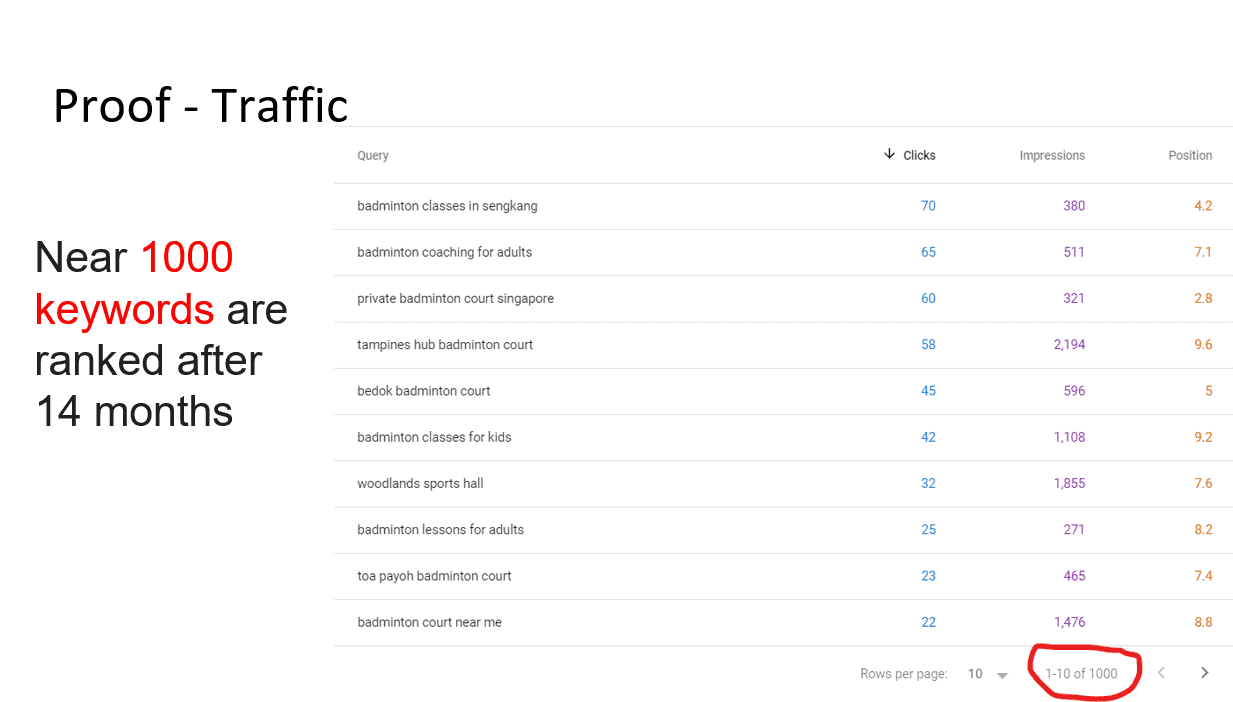 It ranked near 1000 keywords in Google after 14 months SEO.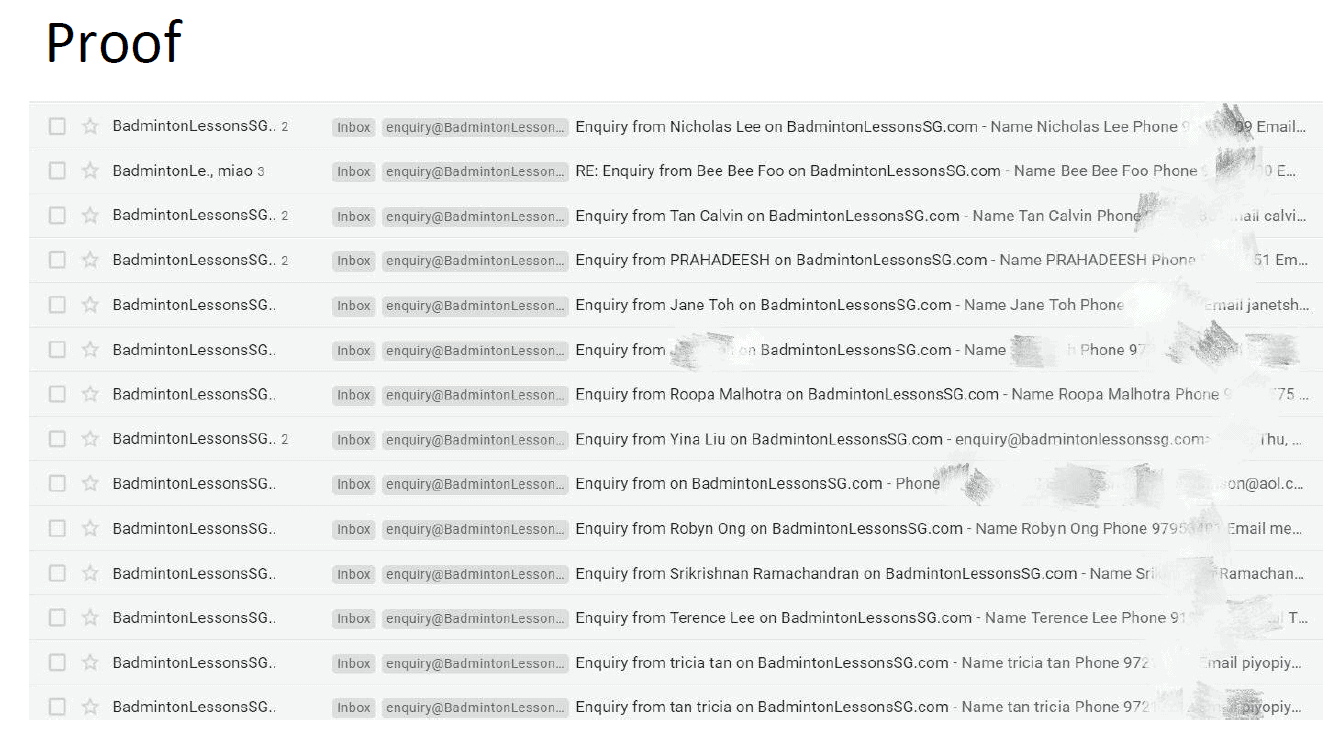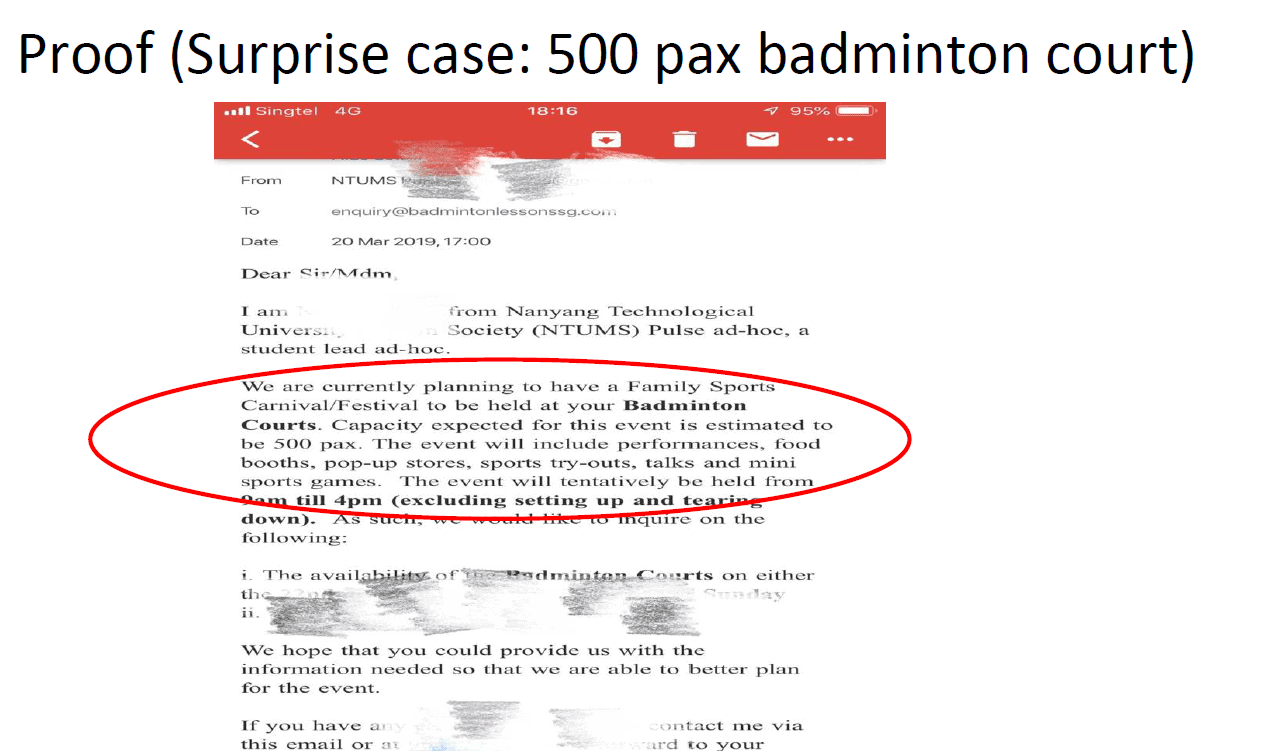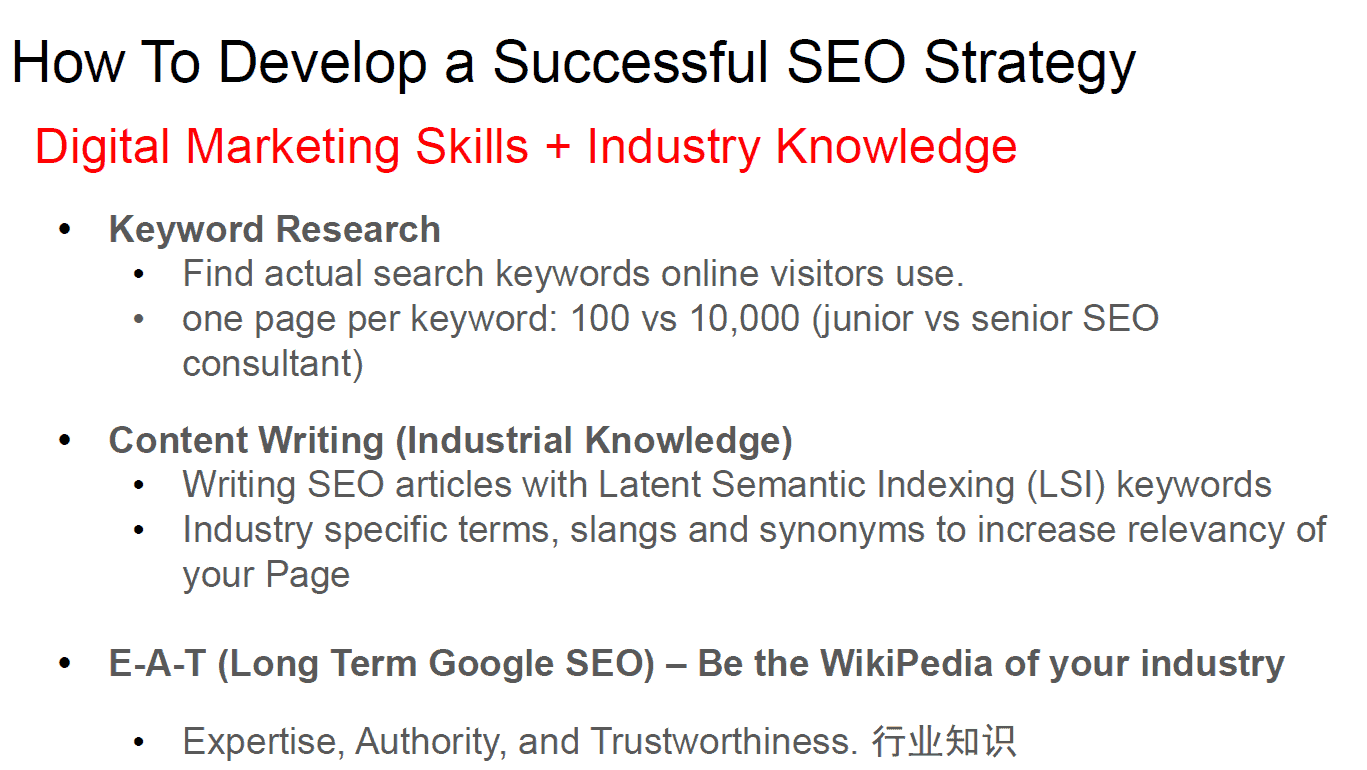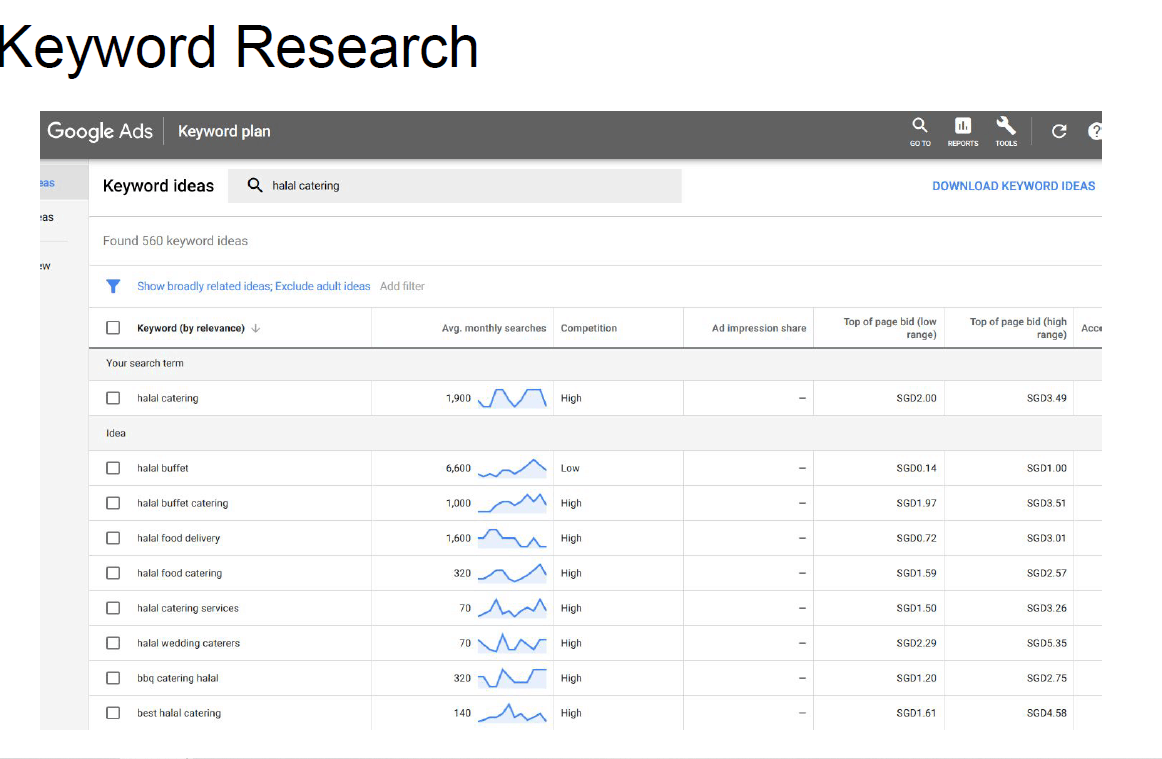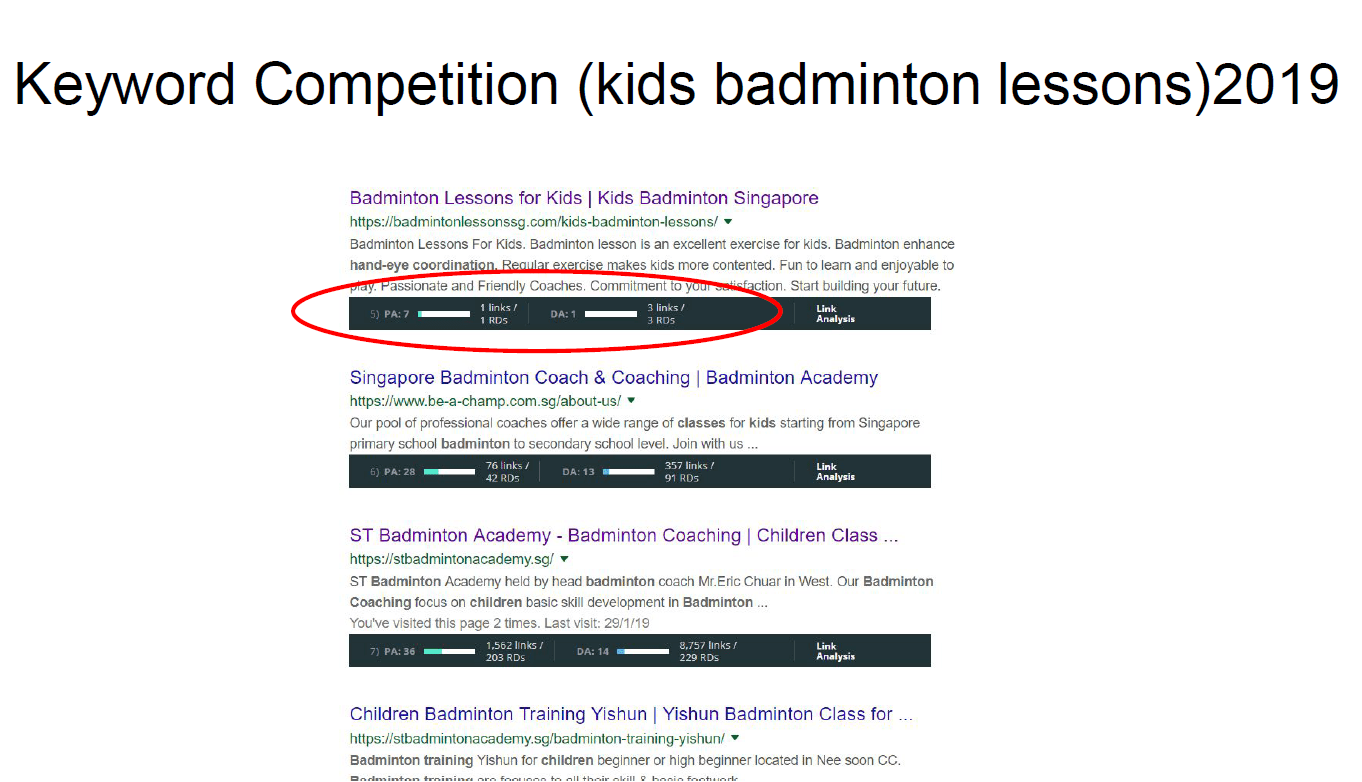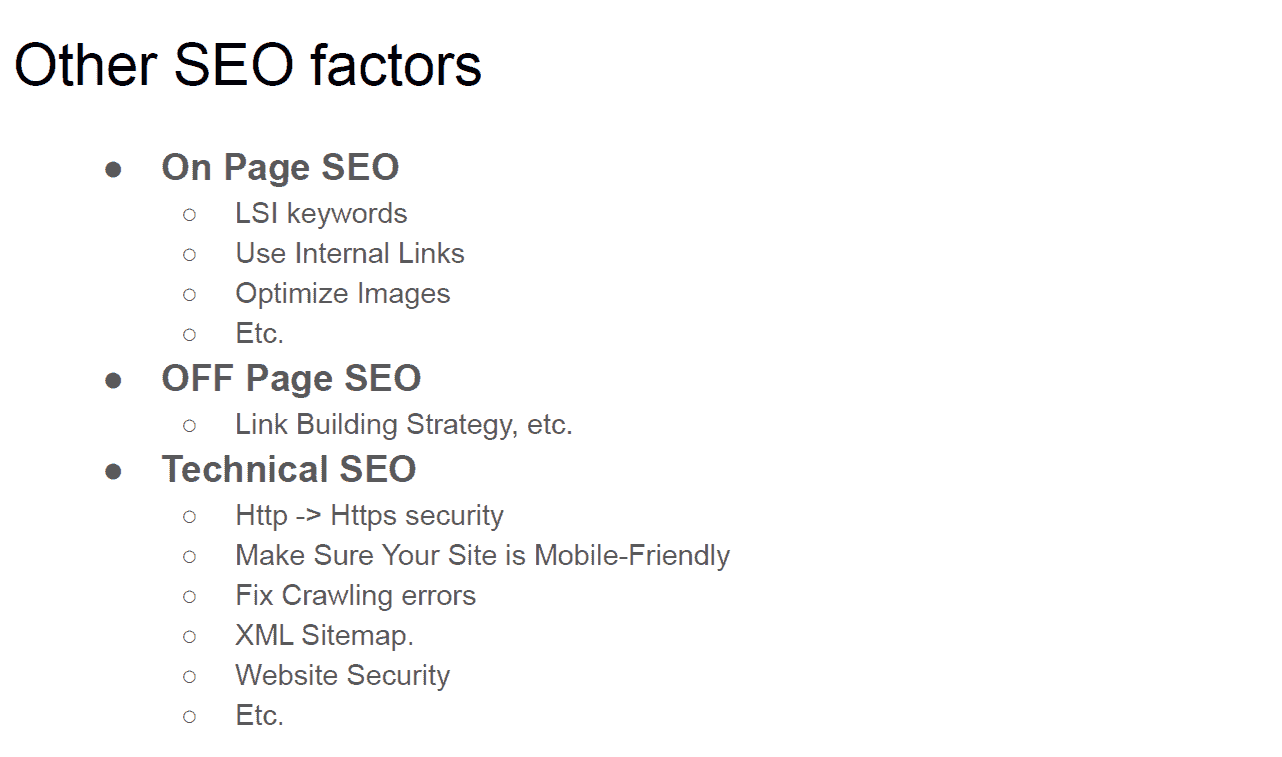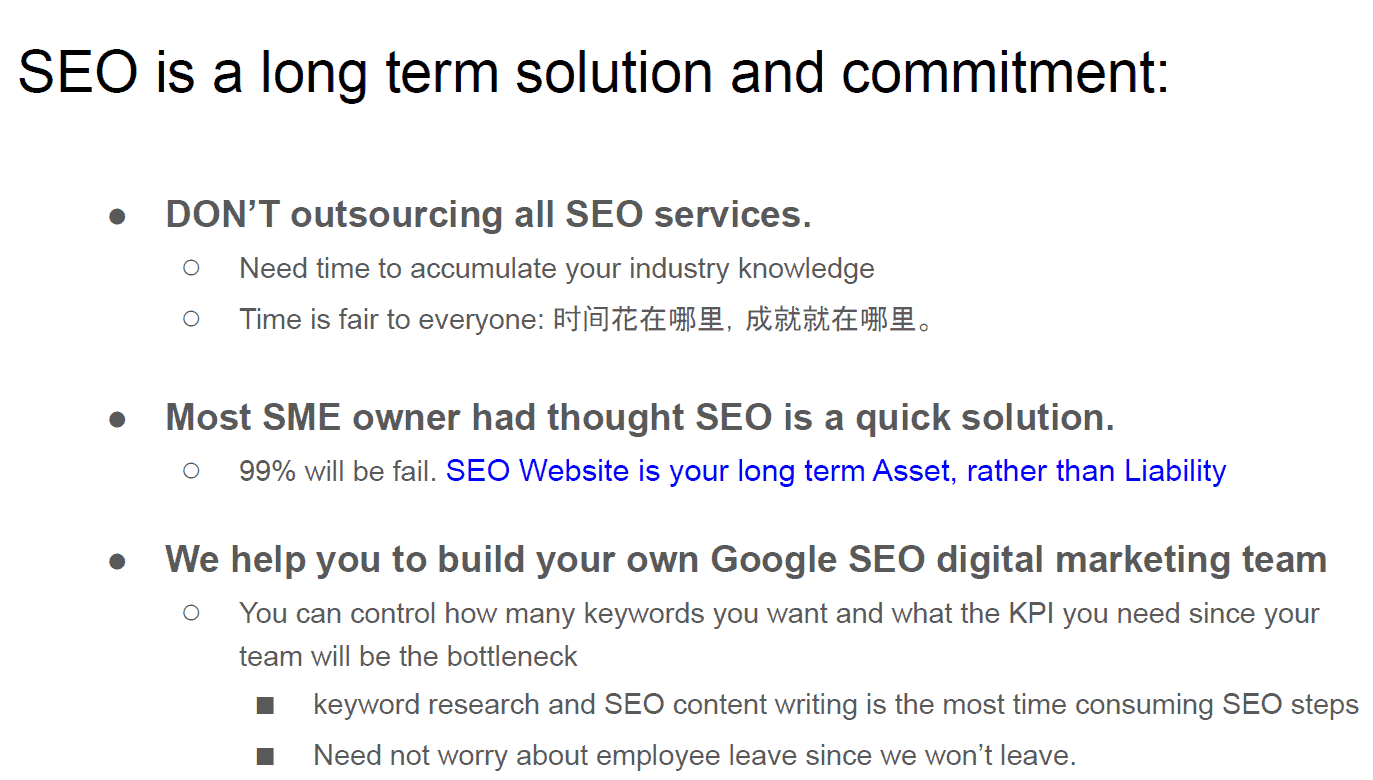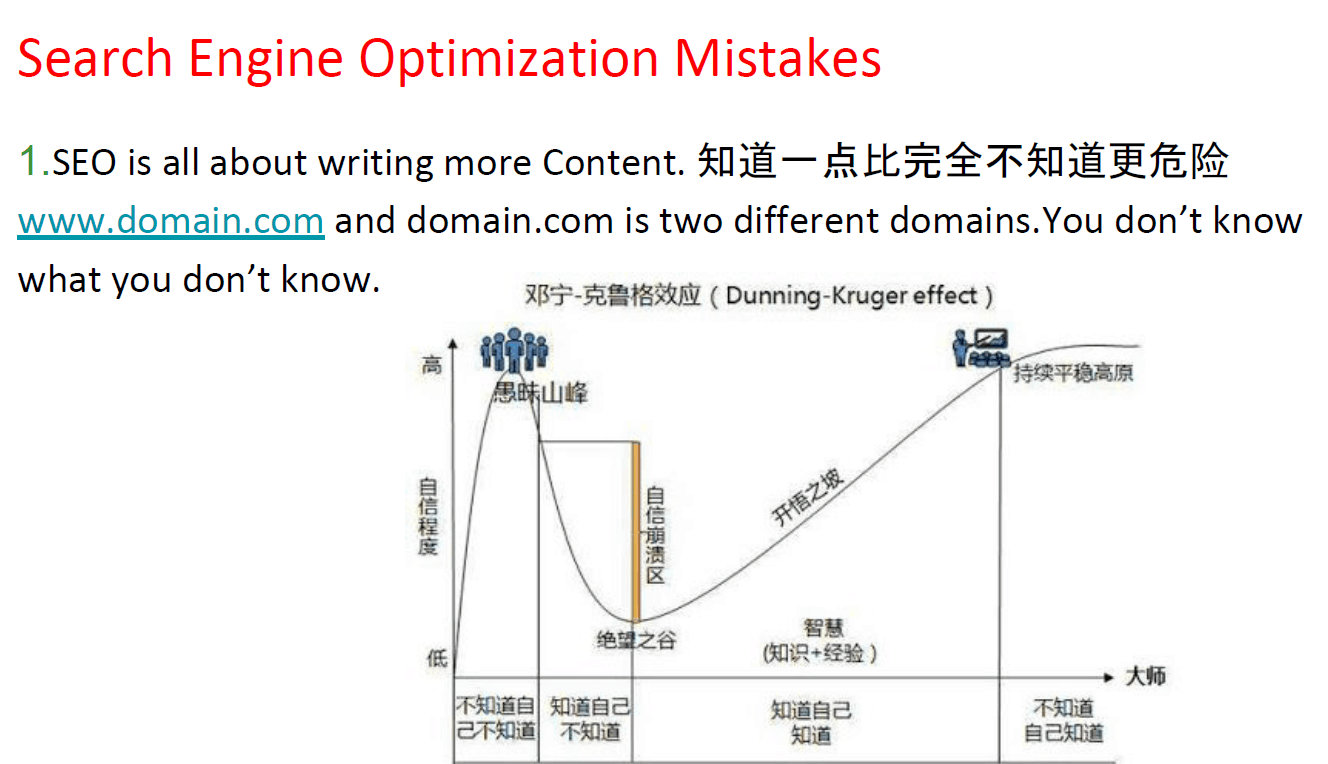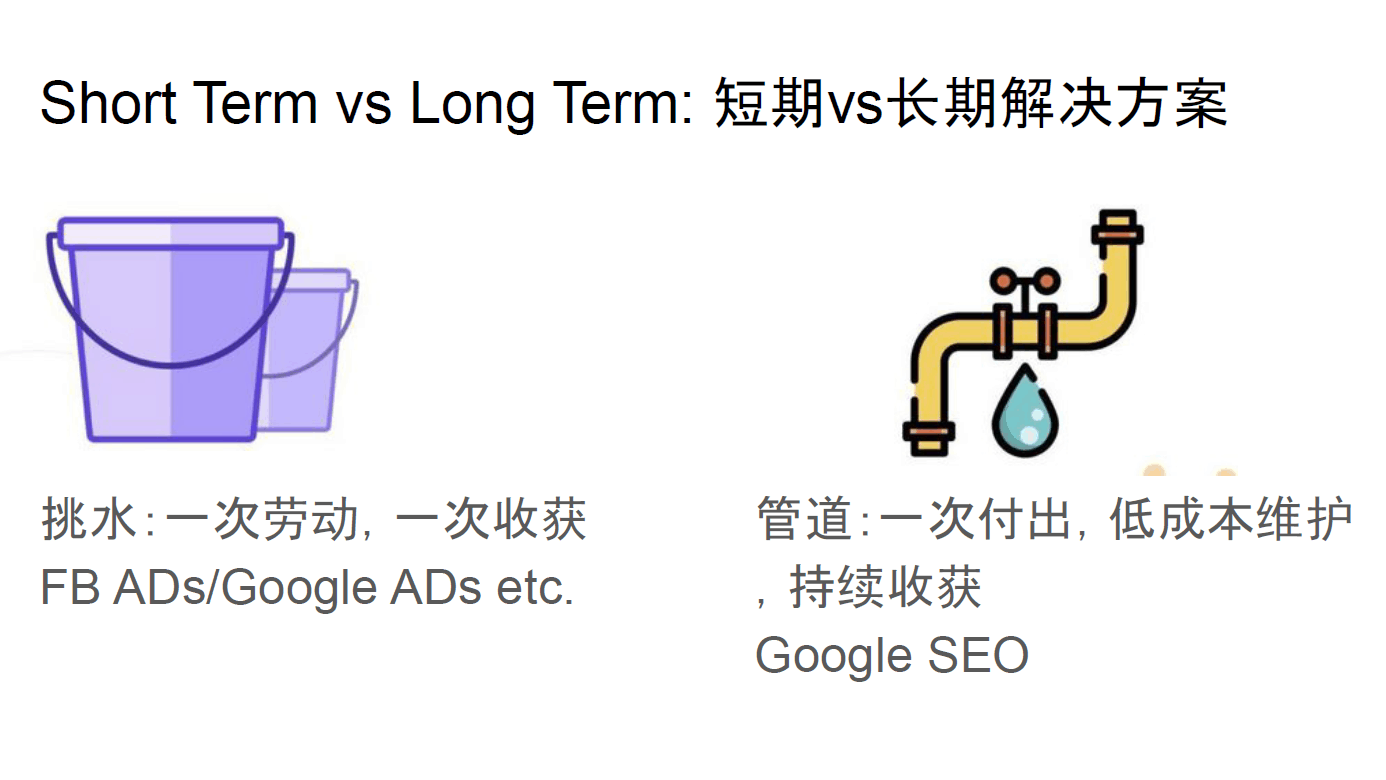 Finally, Dr Zhou gave some advices for the young students as below: